Google Search Now Lets You Find Live Sports and TV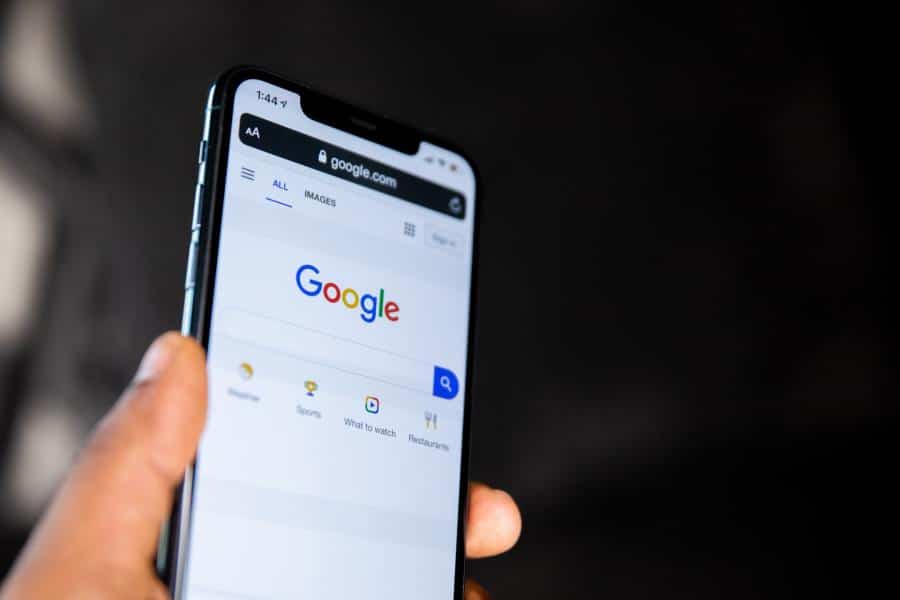 With a wide variety of cable and streaming services available, sports fans might have trouble knowing where to watch their teams play. Some channels may carry a delayed broadcast, while streaming might show a live feed. Luckily for fans, Google is rolling out a new Google Search feature to help find live games. 
Google Search for Sports
If you're an NBA or MLB fan, you could just type in your request in the Google Search bar. Type "where to watch the Lakers game today," and Google will give you a list of TV channels hosting the live game. Even just a general query like "Mets game" and Google would still tell you where to watch it through a "Live on" button.
In the Gizmodo report, Google says the service is only available for the MLB and NBA for now. The company does plan to add more pro sports leagues to the service in the future. While Google Search only shows available TV broadcasts now, the company also says it plans to add digital viewing options.
Google is upgrading search to make it easier to find live sports and TV shows https://t.co/xZ3ziegPD8 pic.twitter.com/vMZWwmerrK

— Gizmodo (@Gizmodo) August 13, 2020
For Movies and Live TV
In 2019, Google had rolled out a recommendation tool for Search. With this tool, a simple "what to watch" search can get recommendations for several movies or TV shows. Now, the company is also adding live TV shows from cable and broadcast providers to the tool. 
Google Search for Streaming
A simple "what to watch" or "good shows to watch" query will also reveal options for live and streaming shows. If you're planning a night of binge-watching, you could even check which of these shows are "On TV now" or "On TV later." 
With this update, Google hopes to bring content to everyone's homes.