Google Chrome Will Now Alert You to Unsecure Forms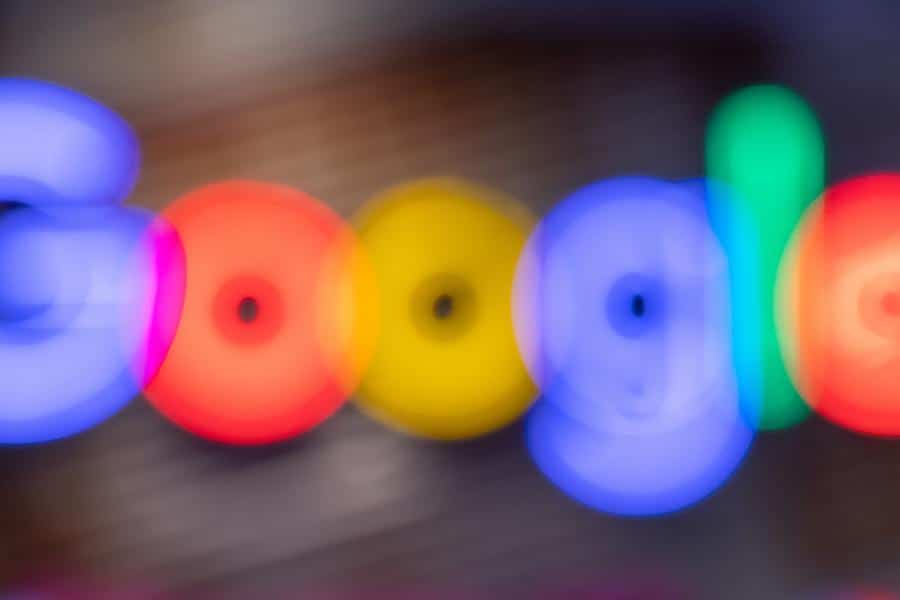 To protect you from phishing, Google is updating Chrome to inform you when you're about to fill out unsecured web forms. Phishing attacks can grab your sensitive data from unsafe online forms. Once the attackers have your data, they can use your online accounts for purchases and other scams.
Google Chrome's New Update
After you update Chrome, the browser can now warn you about forms that may look secure but are not. Some websites appear to be submitted as secure HTTPS pages but are not safe at all. Engadget says that if you provide details to these "mixed forms," you are exposing them to lurkers. Lurkers can access your data and even change them.
How Google Chrome's New Update Works
With the new update, Chrome removes the lock icon from HTTPS websites to alert you to suspicious mixed forms. The lock icon sits on your address bar. Previously, this icon was enough to tell you a site was safe.
Chrome will soon let you know if a web form is unsecure https://t.co/ZTvB4i8OEG pic.twitter.com/VItAmkYtnE

— Engadget (@engadget) August 17, 2020
In a blog post, Shweta Panditrao said the lock icon was not enough to convey the security of a web form. Panditrao is a member of the Chrome security team. 
With the new update, Chrome will now disable autofill on suspicious web forms. This move stops the website from getting your private information. You can still use Chrome's password manager to submit log-in credentials. 
What's Next for Google Chrome
If you still want to submit details on a mixed form, Chrome will warn you that it's not safe. If you proceed to send the data, Chrome will show you a full-page warning about the risks. It will also ask you if you still want to continue.
Google hopes that this new update pushes web developers to use HTTPS for their online forms.