Google and Apple Drop Fortnite from their App Stores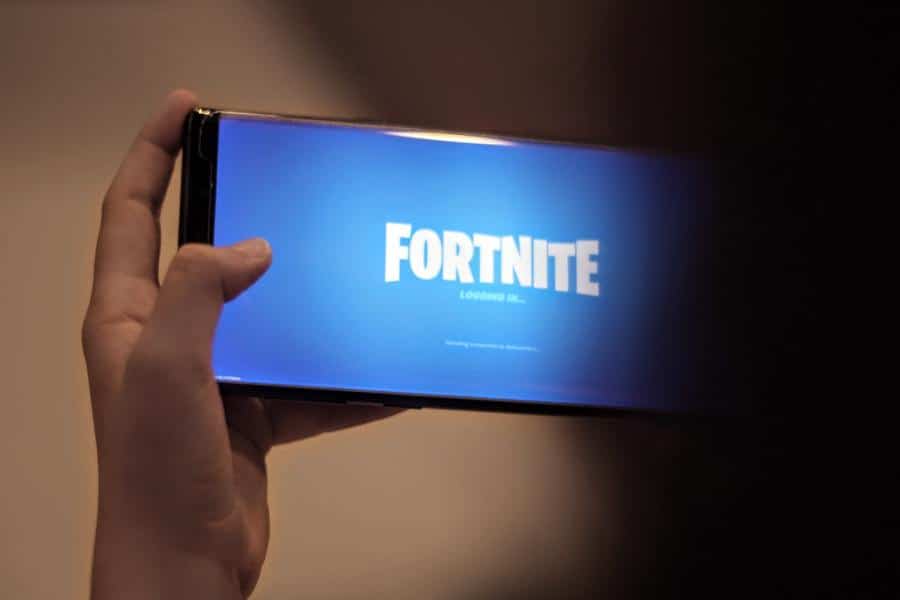 Fortnite gamers will have to stick to consoles now, as both Apple and Google kicked out the mobile app from their stores. Apple had kicked out the game first, which triggered a lawsuit from Epic Games. Now, Google has followed suit.
Why Did Apple Drop Fortnite?
Gizmodo reports that Apple dropped Fortnite from the App Store because Epic Games tried to bypass Apple's fees for its apps. The company charges app makers a 30% fee before they could sell apps on the App Store. Also, app makers have to make Apple their only payment option.
However, Epic Games bypassed Apple by offering an alternative payment mode in Fortnite. The company allowed Fortnite players to buy V-bucks directly from Epic, without going through Apple. Moreover, players could buy V-bucks at a 20% discount straight from Epic. V-bucks are Fortnite's in-game currency that people buy with real money.
Apple's guidelines say app makers offering in-app purchases cannot use a direct payment method. 
Fortnite booted from Google's app store too. https://t.co/JC1buCWoqJ pic.twitter.com/LfJGxGqgbo

— Gizmodo (@Gizmodo) August 14, 2020
Why Did Google Drop Fortnite?
Google dropped Fortnite from the Play Store for the same reason. Like Apple, Google also takes a 30% cut from in-app purchases. With Epic's V-bucks move, Google found the company violated Play Store policies. 
While the game is now impossible to install on iOS, the app remains available on Android. Gamers can still download the game on the Epic Games Android app, or from Samsung's Galaxy Store. 
Epic's 20% V-bucks discount also applies to both stores. 
Apple vs. Epic Games
This news comes after Apple faced antitrust charges about its App Store policies. If Epic Games succeeds with its lawsuit, it could make Apple relax its rules. Millions of players play Fortnite around the world, and Apple might not want to pick a fight with them.