Google Accused of Blocking Rival Apps from Play Store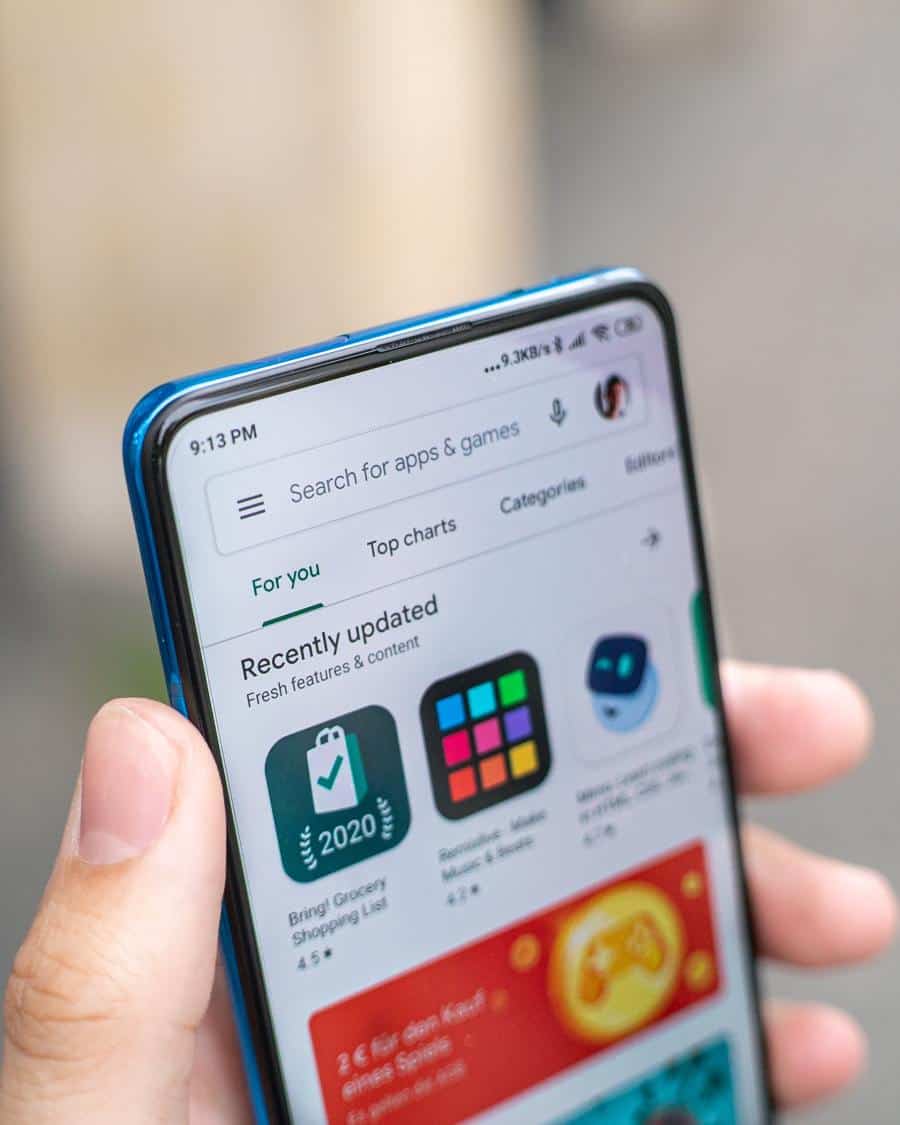 After joining Facebook, Amazon, and Apple at an antitrust hearing in Congress, Google faces new charges of locking out rival developers. Boomerang, a parental control app, accused Google of shutting them out of the Play Store again and again. To its devs, Boomerang got kicked out because it was a rival to Google's Family Link parental control service. 
Google Locking Out Rivals from the Play Store
Tech Crunch reports that Boomerang got shut out because it violated the "Deceptive Behavior Policy." Google said users could have a hard time deleting Boomerang from their devices.
Google has a set of rules for creators to follow before appearing on the Play Store. However, Tech Crunch says Google itself doesn't always enforce these rules. Those who appeal receive no responses, if not canned replies. Boomerang dev Justin Payeur said he got automated emails from Google after a few weeks.
Parental control app Boomerang repeatedly blocked from Play Store, losing business https://t.co/nReOxsphXl by @sarahintampa

— TechCrunch (@TechCrunch) August 4, 2020
Google and Apple Facing Similar Charges
Apple also faces similar charges. In 2018, third-party screen time app makers accused Apple of removing them from the App Store. Moreover, they also said Apple took them out because it had just launched iOS 12. Notably, iOS 12 carried a screen time feature. 
Boomerang Hits Back at Google
While Google has re-approved Boomerang, Payeur said the company still had to fix several issues. His main concern is Google's late feedback. For now, Payeur is making a list of concerned apps to discuss possible actions.