Google To Phase Out Google Play Music by December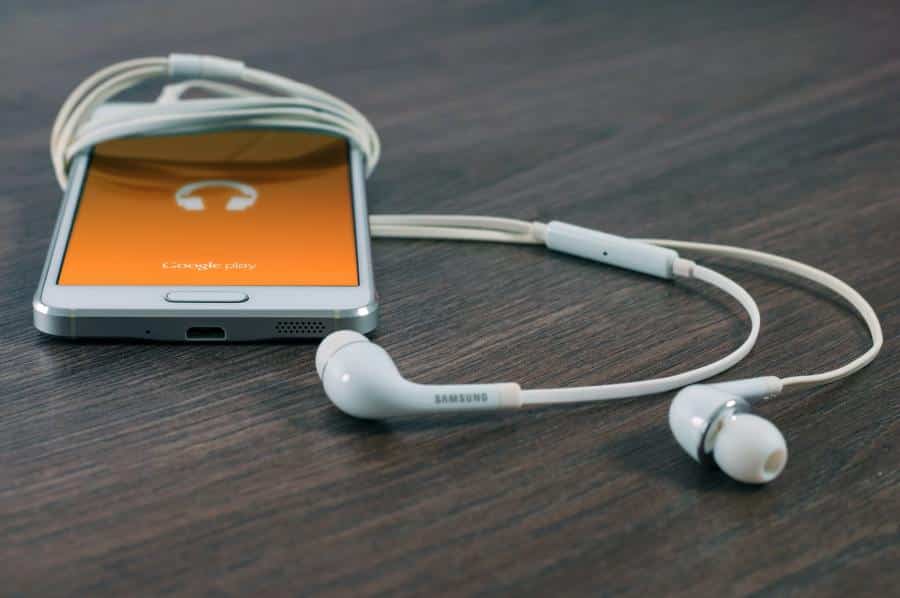 Here's some tough news for Google Play Music users. In its planned shift to YouTube Music, Google has announced it will phase out its music streaming app in December. With this slow phaseout, Google hopes to give more users time to accept and subscribe to YouTube Music. Or, if you're still not interested, you could try Spotify instead.
Google Play Music Bites the Dust
In the Gizmodo report, Google gives users until December to transfer their downloaded songs to YouTube Music. However, users also have to act fast. The same report says that Google will end Play Music's services before December. By October, you won't be able to listen to any music on the app. You won't be able to use its other services, either. If you're from South Africa or New Zealand, your app will stop working by September.
At the end of August, users won't be able to "pre-order, buy, upload, or download music" from Google's app using its Music Manager.
Google Play Music will officially be dead by December, but it will stop working long before https://t.co/fX4lzUEna8 pic.twitter.com/SRRbXEuLB7

— Gizmodo (@Gizmodo) August 4, 2020
Next Actions for Google Subscribers
Google is stopping services for Play Music because it wants users to migrate to YouTube Music. If you pay $10 a month for Google Play Music, maybe you're considering the switch. However, if you decide you don't like YouTube Music, you can ask Google to cancel your subscription in October for free. 
What's Next for Their Subscribers
Check your emails from time to time, since Google will be sending out news and info for their subscribers. Google had launched YouTube Music in 2018, but so far, it hasn't upset Spotify or Apple Music.