Garmin Admits Outage Caused by Ransomware Attack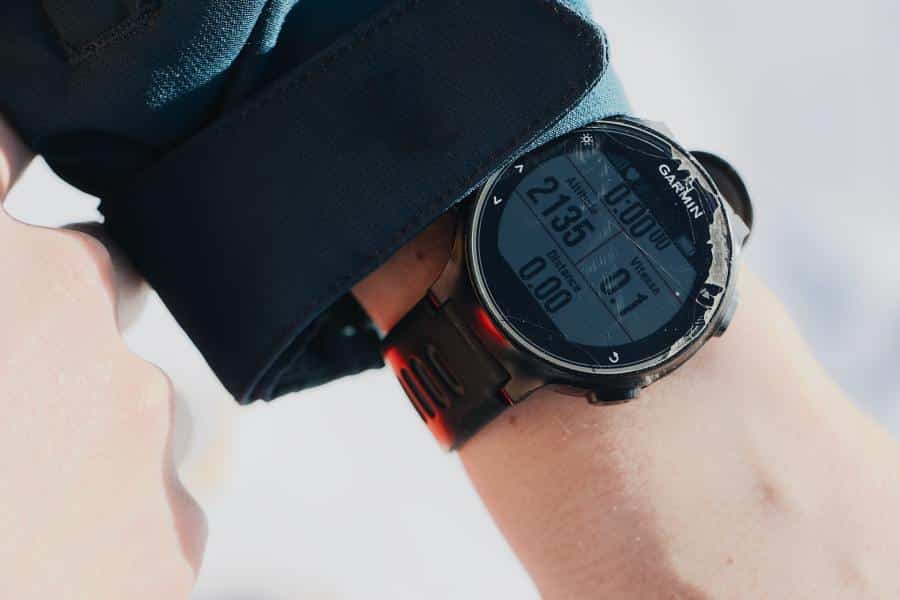 Garmin users wondering why their apps stopped working for five days can rest easy. The company reported that hackers had attacked their systems on July 23. In the cyberattack, the hackers had managed to stop Garmin's systems from working. On the bright side, the hackers did not steal user data.
The Cyberattack on Garmin
Tech Crunch reported on the Garmin cyberattack. In the company's statement, the company said the attack "encrypted some of our systems." The attack resulted in Garmin apps not working. Millions of users became unable to use Garmin Connect, the company's fitness tracking cloud service. Likewise, travelers weren't able to use flyGarmin to plan their routes or their flights.
Garmin confirms ransomware attack took down services https://t.co/c3xq3j708A

— TechCrunch (@TechCrunch) July 28, 2020
Garmin Attacked by Ransomware "WastedLocker"
In the same report, Tech Crunch also said that the hackers used ransomware called WastedLocker in the attack. Like other ransomware, WastedLocker locks out users from their computers in exchange for a money ransom. Hackers usually ask for cryptocurrency.
Malwarebytes has said that WastedLocker is not yet capable of stealing files before encrypting them. A Russian hacking group, called "Evil Corp.," uses WastedLocker in their attacks. The US Treasury had sanctioned the group in 2019. The sanctions mean that the company would have broken the law if they paid a ransom.
What's Next for Garmin after the Cyberattack
The attack caused Garmin's stock price to fall to $94 per share, from $102. However, after the attack, the company's value went back up to $100 per share. The sports and fitness tech company has said it is restoring services.