Facebook Messenger Launches App Lock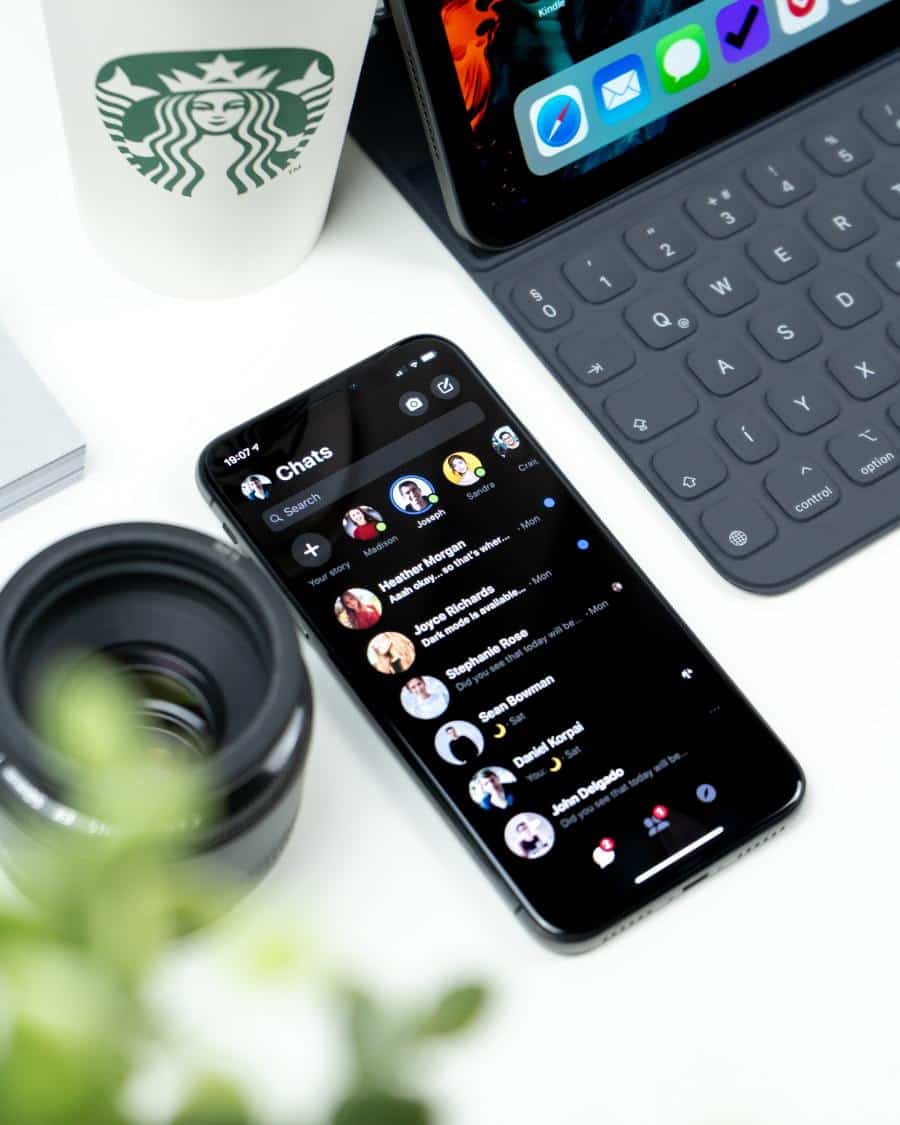 If you're anxious about strangers looking at your Messenger chats, you're in luck. Facebook has released a new feature protecting your Messenger privacy. With a new update, Facebook users can lock out strangers from their chats.  
Facebook Messenger and App Lock
Gizmodo reports that the new Messenger feature is called App Lock. This feature adds another step to launching the app. Before you can open Messenger, you have to put in your fingerprint or face ID. 
Now you can relax before handing your phone to another person. In a blog post, Jay Sullivan said that App Lock is "another layer of security to your private messages." Jay Sullivan is the Director of Product Management, at the Messenger Privacy and Safety section. You can now keep away the snoopers you know who always want to know who you're talking to.
Facebook's new private messaging feature promises privacy from everyone (except Facebook) https://t.co/gKFga6RqmK pic.twitter.com/ZfYCx9BcgM

— Gizmodo (@Gizmodo) July 22, 2020
Privacy Concerns on Facebook Messenger's App Lock
Sullivan also added that Facebook Messenger does not store fingerprints or face IDs. With App Lock, Sullivan said Messenger would allow users to control their privacy better. 
However, Facebook had stored voice chats, among other personal details, on their database before. The company had paid hundreds of transcribers to write down the audio recorded on their apps. 
Likewise, Facebook already stores the photos you upload on their site. But then you might breathe a sigh of relief if the new App Lock feature indeed would not save your fingerprints or face ID. 
When Can We Start Using Facebook Messenger's App Lock?
Users on iPhone can now start using the App Lock feature. But if you're on Android, you will have to wait for a few months. If you've got the feature now, let us know what you think.