Dropbox Releases Dropbox Family Worldwide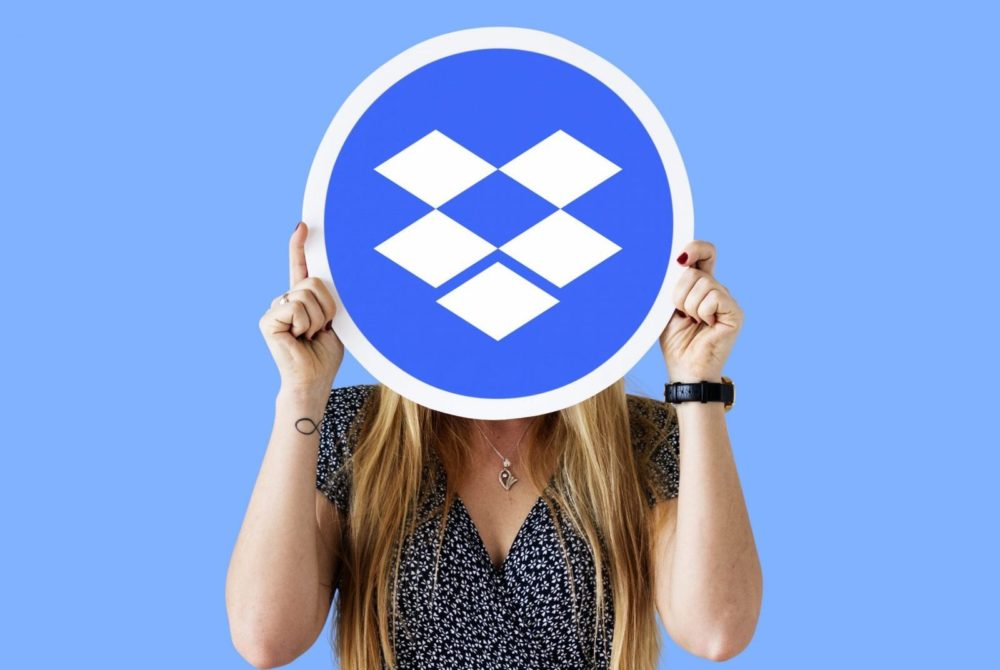 After beta testing, Dropbox Family is now available worldwide, complete with all the features of Dropbox Plus, according to the company.
If your family uses Dropbox to store and share files, this news is for you. The company has announced that the Dropbox Family plan is now available worldwide. Get Dropbox Family to send files to your family, wherever you are in the world. 
Dropbox Family
The Verge reports that Dropbox Family allows up to six people can create Dropbox accounts with all the features of Dropbox Plus. Moreover, they also get 2TB of storage and a new feature called Family Room. The Family Room is a dedicated space for shared files across each account. Before today, only selected users could use the beta version of Dropbox Family. 
Dropbox's new family plan is now available globally https://t.co/2cfSa4N827 pic.twitter.com/JAeaAy91a0

— The Verge (@verge) October 22, 2020
Dropbox Password Manager
If you get a Dropbox Family plan, you'll also get Dropbox's password manager and vault. Each member can store their passwords in the manager while also storing essential documents in a vault. A PIN also protects the vault. So, you can store birth certificates in the Dropbox vault. You can also see a full breakdown between the available features of Dropbox Free and Dropbox Plus plans on this page. 
Pricing
A full year of Dropbox Family would cost you $203.88, while a monthly plan costs $19.99. Pay for a whole year upfront, and your monthly costs could go down to $16.99. A single Dropbox Plus subscription costs $11.99 a month or $119.88 a year. If you already pay for two Dropbox Plus accounts, you can combine them under Dropbox Family.