Twitter Reveals Hackers Accessed DMs of 36 Accounts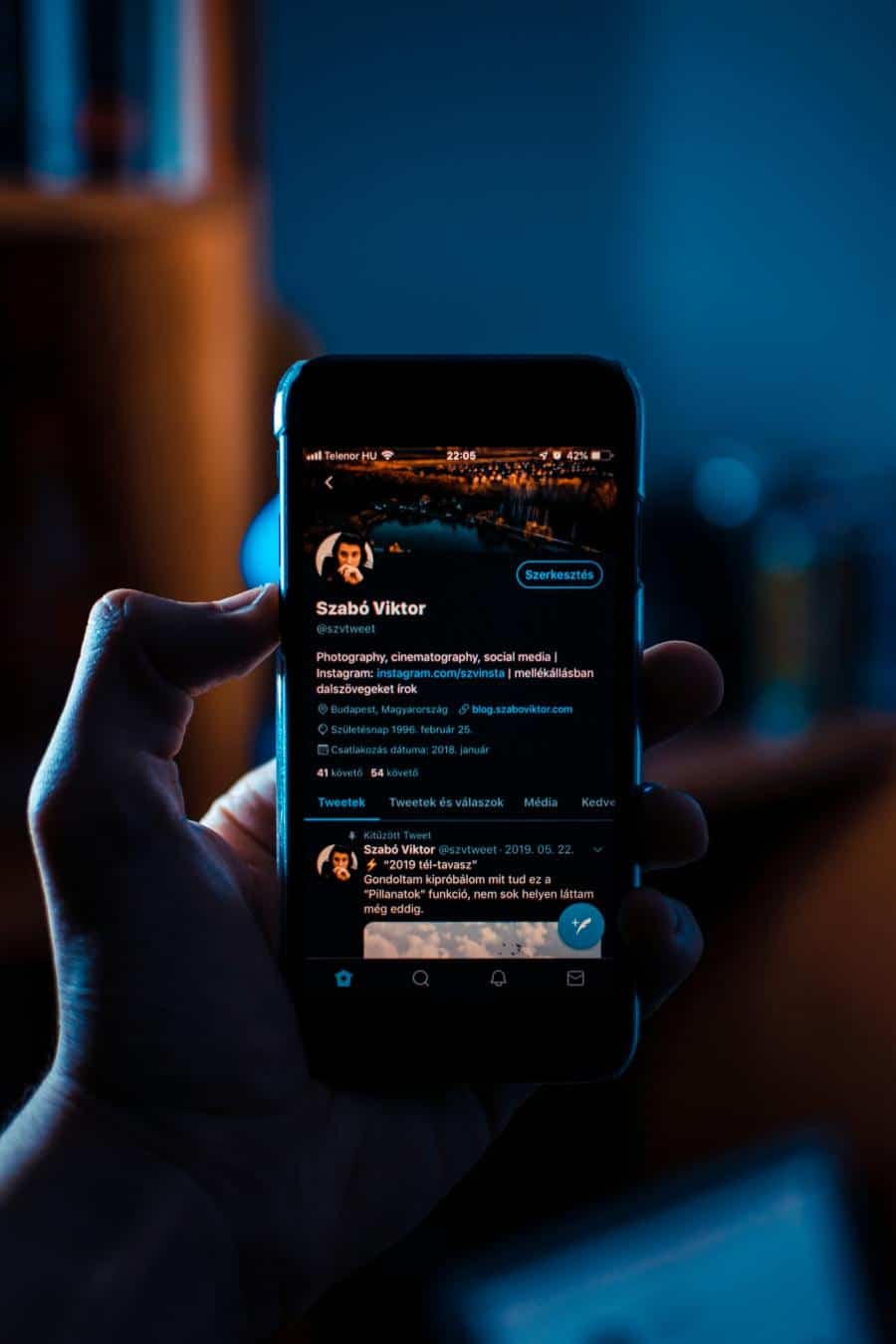 Twitter is still feeling the effects of last week's massive hack. The company revealed Wednesday that hackers had accessed the DMs of 36 accounts. Among these 36 accounts is a government official in the Netherlands. Last week, hackers had accessed 130 accounts in a Bitcoin scam. In the attack, they had breached the accounts of Bill Gates, Elon Musk, Kanye West, Barack Obama, and others. 
Twitter's New Data on the Massive Hack
Twitter Support shared this information in a thread. In all, the company said that hackers targeted 130 accounts, and they also sent tweets from 45 hacked accounts. Moreover, the attackers accessed the DM inboxes of 36 people, while they also downloaded the  data of 8 accounts. Of these eight, the company said none was verified. 
In the Gizmodo report, Dutch commentator Geert Wilders said that his account "was in the center of it all." Wilders said that the hackers sent out DMs from his account, which he said was unacceptable.
To recap:
🔹130 total accounts targeted by attackers
🔹45 accounts had Tweets sent by attackers
🔹36 accounts had the DM inbox accessed
🔹8 accounts had an archive of "Your Twitter Data" downloaded, none of these are Verified

— Twitter Support (@TwitterSupport) July 23, 2020
What Can Twitter Do About the Massive Hack?
Gizmodo also adds that in 2018, the company had promised to implement end-to-end encryption on its DM service. But social media analyst Matt Navarra has said that Twitter had abandoned the plan in 2019. The company now has zero plans to move forward with encryption soon. 
In an earnings call, Twitter CEO Jack Dorsey simply shared his plans to adopt a subscription model for the app. He did not comment on encrypted chatting.
Can We Protect Ourselves from Another Massive Twitter Hack?
With Twitter silent on adding DM encryption, users could take personal steps to protect their accounts. You should use strong passwords and then update them regularly. Likewise, you shouldn't post personal details and sensitive financial data on your public profile.