Disney Puts 'Mulan' for an Indefinite Release Date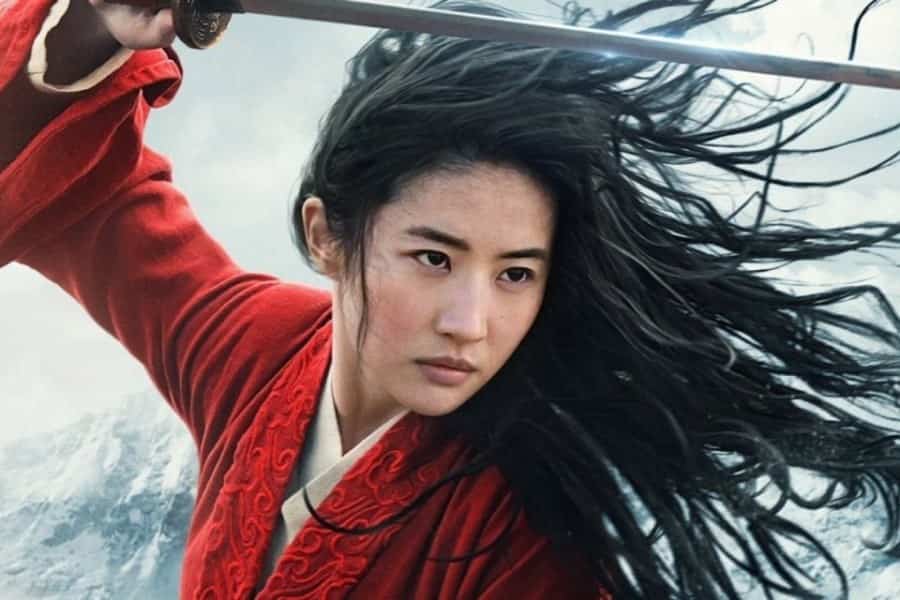 The coronavirus has caused Disney to rethink their calendars once again, delaying anticipated major motion pictures slated until 2027. The studio also removed a release date for "Mulan."
Mulan and more Disney delays
Two giant franchises are affected by the push back of schedules namely "Star Wars" and Disney's new property from its Fox acquisition "Avatar." The House of Mouse announced on Thursday that the scheduled premieres from 2021 to 2027 of installments from these two popular franchises are officially set back by one year. The awaited Avatar sequel will have to wait until 2022, while a new Star Wars movie is now supposed to be shown on 2023.
Meanwhile, one of Disney's major movies for this year, the live action "Mulan," is delayed once more. This time, no new date is revealed. It is actually the third delay for Mulan, which had an original release date of March 27. The entertainment giant then moved it to a July premiere, and then for August 21 before finally giving up on setting up a date.
Disney has delayed the theatrical debut of Mulan indefinitely and has put the Avatar and Star Wars films on ice for a year https://t.co/jUYBxGhGTY

— SkyNews (@SkyNews) July 23, 2020
Studios in a pandemic setting
As per a spokesperson for the Walt Disney Studios, "Over the last few months, it's become clear that nothing can be set in stone when it comes to how we release films during this global health crisis, and today means pausing our release plans for 'Mulan' as we assess how we can most effectively bring this film to audiences around the world."
News of this rescheduling from Disney came as one of its competitors, Warner Bros., also postponed Christopher Nolan-directed spy flick "Tenet" several days prior Disney's announcement. According to chairman of Warner Bros. Toby Emmerich, "Unfortunately, the pandemic continues to proliferate, causing us to reevaluate our release dates."
James Cameron meanwhile expressed his disappointment by the delay of "Avatar 2" (originally intended for a December 21 release date). In a statement posted on Twitter, he wrote: "What most of you likely do not know is that the pandemic is still preventing us from being allowed to recommence most of our virtual production work on stages in Los Angeles."
https://twitter.com/officialavatar/status/1286406755698634752/photo/1

Why not streaming?
Notably, there are other films that went to a digital release, giving up the original intended theatrical release, such as the filmed version of Broadway musical hit "Hamilton" and sci-fi movie "Artemis Fowl." However, "Mulan" is not something Disney would put to streaming without attempting theatrical release. According to The Verge, the live-action adaptation has a chance of making it big at the box office, which could be a blow to the company if they instead put it on streaming. The same goes for "Tenet," which Warner Bros. would least likely put at the company's HBO Max directly. Plus, productions of these films are also given high budgets.