Check Out the PS5's Launch Library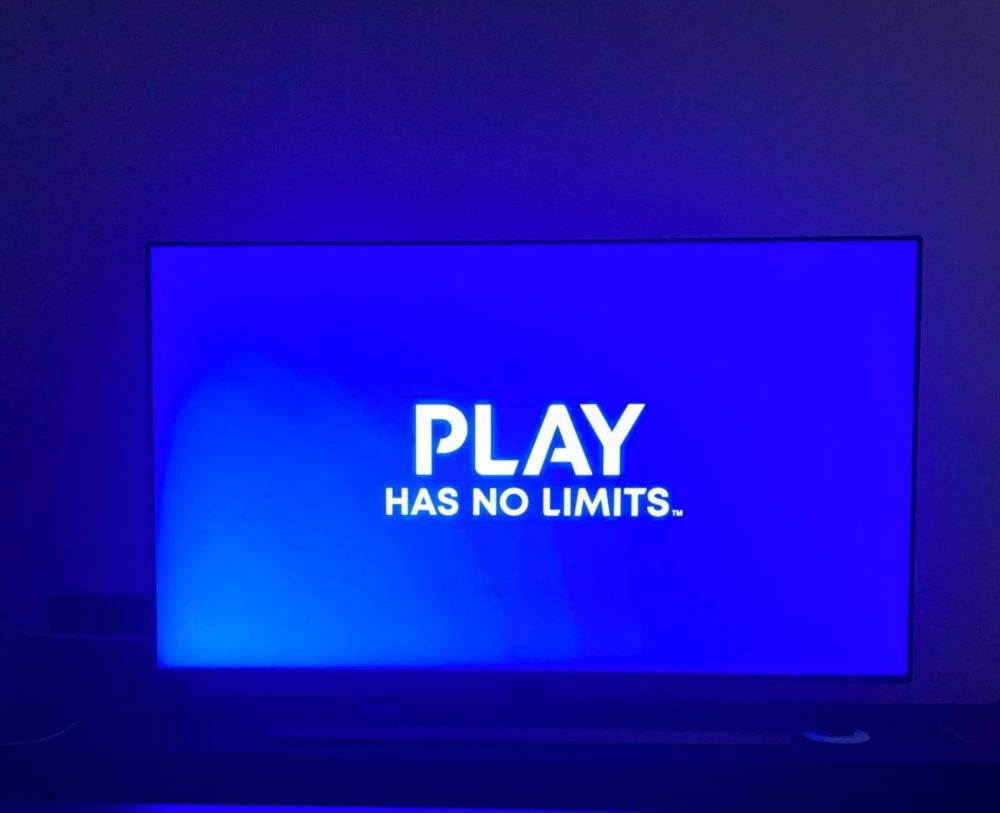 Sony has confirmed a November 12 US launch of the PS5. Now, here's a list of the games available on launch day. On launch day, you can choose between the base PS5 model at $500 and the digital-only model at $400. 
The PS5 Launch Library
Sony has revealed important details about the PS5 at an online event Wednesday. Among those details is the console's potential launch library. Earlier, delays and incomplete information have muddied the waters.
Here's the PS5 launch lineup. https://t.co/dfnA1khOk3 pic.twitter.com/KRkqUM2F38

— Kotaku (@Kotaku) September 16, 2020
Buy the PS5 at launch and play these games right away:
    Astro's Playroom (pre-loaded on the PS5)

    Sackboy: A Big Adventure

    Fortnite

    Destruction All Stars

    Devil May Cry 5: Special Edition

    Spider-Man: Miles Morales (which also comes to the PS4)

    Demons' Souls Remake

    Godfall 
The PS Plus Collection
If you buy the PS5 at launch, you also get day-one access to the PS Plus Collection. The PS Plus allows you to download and play the PS4's hit games whenever you want. Get the PS Plus Collection, and you can play God of War, Uncharted 4, Battlefield 1, Until Dawn, and Final Fantasy XV. 
People who've skipped the PS4 can now play the console's biggest games on a more powerful next-gen console. 
What About Cross-Gen Games?
Some current PS4 games are also coming to the PS5. If you own the PS4 version of Marvel's Avengers, you'll get a launch upgrade when you buy the PS5. 
You can also grab the new Assassin's Creed, Valhalla, two days before the PS5's US launch. However, other big PS5 games, like Watchdogs: Legion, still don't have definite release dates.