Apple Moves To Cut Off Epic Games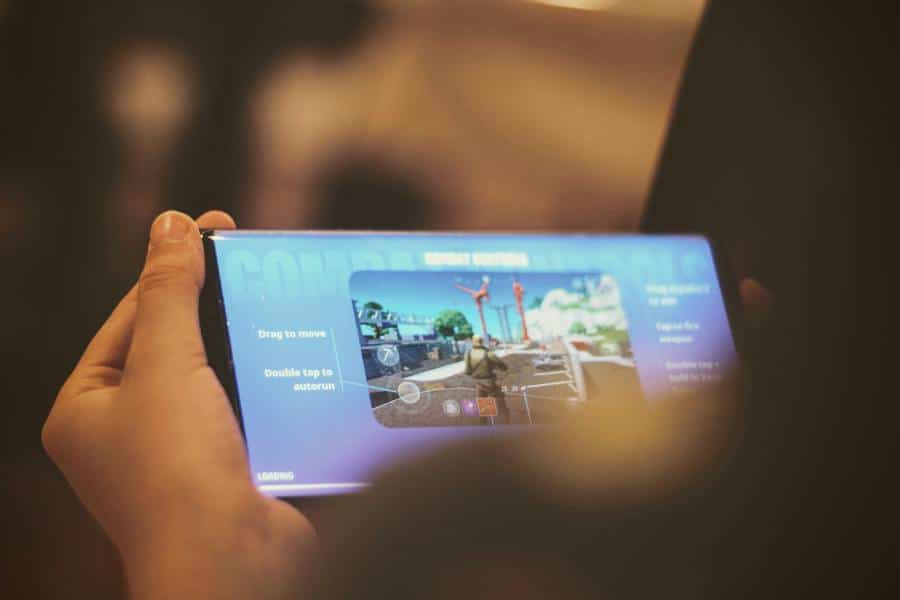 The battle between Apple and Epic Games continues. Now, Apple is moving to cut off Epic from the App Store's developer tools and accounts. If the company succeeds, Epic Games would no longer be able to upload Fortnite to the App Store. 
Apple Fights Back
In a Twitter post, Epic Games said that Apple was terminating all their iOS and Mac developer accounts, effective August 28. Epic called this move "retaliation" by Apple. Earlier, the Fortnite creator had filed a lawsuit against Apple for removing the game from the App Store.
Likewise, Epic responded by updating its lawsuit. The company now wants the court to issue a temporary restraining order against Apple. In the order, the court will tell Apple not to remove Fortnite from the App Store. 
Epic Games' Response
Epic also wants the court to stop Apple from removing, or disabling, Fortnite from users' iOS devices. The company also wants Apple not to cut them off from developer tools and accounts.
Apple removed Fortnite from the App Store and has informed Epic that on Friday, August 28 Apple will terminate all our developer accounts and cut Epic off from iOS and Mac development tools. We are asking the court to stop this retaliation. Details here: https://t.co/3br1EHmyd8

— Epic Games Newsroom (@EpicNewsroom) August 17, 2020
Apple is also planning to cut Epic's access to the Unreal Engine, which they also offer third-party developers. In the lawsuit, Epic claimed that the Unreal Engine followed all App Store policies. Epic also said Apple did not say whether the Engine broke any App Store rules.
 Based on Epic's claims, Gizmodo said there might not be any good reason for Apple to remove Fortnite from both iOS and macOS. There might also be no good reason for Epic to lose access to developer tools. 
Apple vs. Epic Games
Both Apple and Google removed Fortnite from their App Stores for instating a direct payment mode to Epic Games. This payment mode bypasses both companies' 30% cut from in-app purchases. Epic sued Apple in response.