Microsoft's Project xCloud Won't Come Out on iOS After All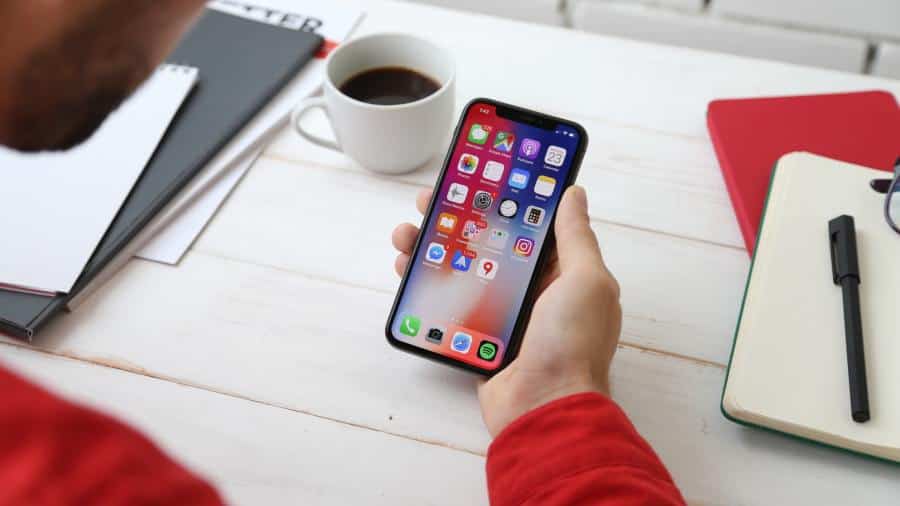 Xbox gamers who want to try out Microsoft's Project xCloud on their iOS devices might have to stick with Android for a while. Microsoft has announced that it has closed xCloud's testing period for iOS. Project xCloud will come out on Android devices on September 15. 
Project xCloud Not Allowed on Apple's App Store
The Verge reports that Apple's rules for the App Store may have barred Microsoft from testing the xCloud app. Following the App Store's policies, Microsoft was only able to check  Halo: The Master Chief Collection for only 10,000 people. 
Microsoft isn't the only tech giant facing roadblocks at the App Store. Project xCloud's rival, Google's Stadia, only offers a Stadia management app for iOS devices. Gamers can't stream games on this Stadia app. 
Even the Steam Link app, from Valve, waited a year before Apple approved it for the App Store. The Verge says it's unclear why Steam Link had to wait for a year since the app only streams games from home PCs to iOS.
Xbox's new streaming service doesn't look likely for iPhone, iPad users. https://t.co/GPyHvGl5cl pic.twitter.com/KBgVDJl8Yw

— Kotaku (@Kotaku) August 6, 2020
Possible App Store Roadblocks for Project xCloud
Kotaku also says that the App Store has a lot of policies that could have limited Microsoft's xCloud testing. From those policies, the Verge says Microsoft could have faced difficulties with the App Store's rules on in-app purchases. Apple also forces "remote desktop clients" to connect to another user-owned game console. Both the phone and console should be connected to the same network, too. 
Microsoft could work around the in-app purchase rule, but they probably could not overcome the "remote desktop client" rule. 
Project xCloud on Android Devices
On September 15, Microsoft will officially launch Project xCloud as part of the Xbox Game Pass Ultimate for Android devices only.