Android Rolls Out its Version Of Airdrop, "Nearby Share"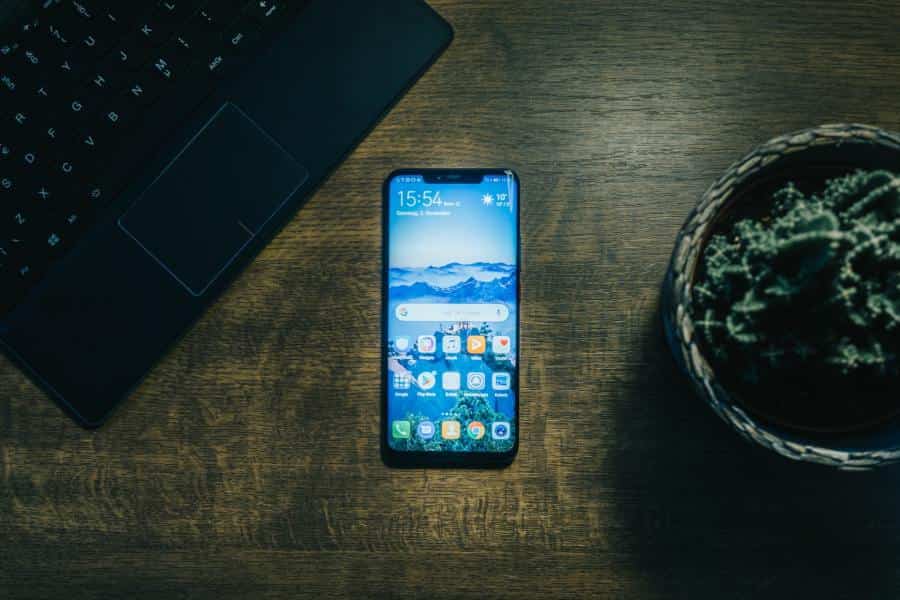 Android users jealous of Apple's AirDrop can now enjoy a similar feature on their devices. Google has announced that it is releasing Nearby Share, which allows Android devices to share files among one another. This feature also replaces Android Beam, Android's former file sharing feature. With Nearby Share, Android users no longer need to download third-party apps to share photos or other files with other Android users.
How Android's Nearby Share Works
Gizmodo reports that Nearby Share works similarly to AirDrop. The feature lets Android users share files with other nearby Android users quickly. They don't need to use other apps like Google Drive or WhatsApp.
With Nearby Share, you can pick from any of the nearby Android devices for sharing files. Once the recipient agrees to receive your file, you can share your data wirelessly through Bluetooth, Bluetooth Low Energy, WebRTC, or direct wi-fi. Even without wi-fi or a mobile connection, Nearby Share will find a way to send your files.
Android's alternative to Apple's Airdrop is called 'Nearby Sharing' and it's rolling out todayhttps://t.co/CjKc3Sstnc pic.twitter.com/dpurJAmWwD

— Gizmodo (@Gizmodo) August 4, 2020
How Nearby Share Protects Your Privacy
With Nearby Share, users can send or receive files anonymously. If you want to send files but not your phone number or email address, you can do so, too. Recipients can also accept or decline your file-sharing requests. 
Which Android Devices Can Use Nearby Share?
Google says that Nearby Share is currently available only on selected Pixel and Samsung devices. Over the coming weeks, all Android users can use Nearby Share on their gadgets. In the coming months, Chromebook users can also try Nearby Share.
Android users can also look forward to more updates upon the release of Android 11.