Alibaba Co-Founder Joe Tsai Gives Advice to Entrepreneurs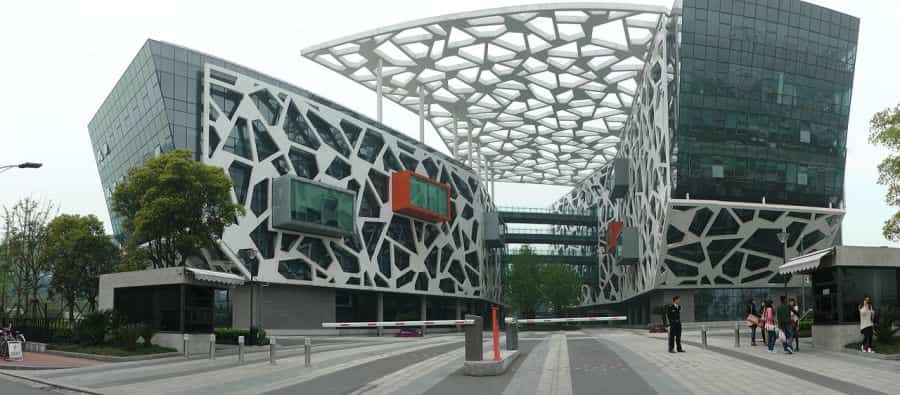 With the pandemic hurting many businesses all around the world, being a leader during these times may not be an easy job especially of Alibaba, being able to fulfill the company's mission and dedication to customers are what entrepreneurs should rely on.
Solve problems
56-year old Joe Tsai, one of the founders of the Chinese tech giant Alibaba, had an important advice to business leaders, per a published article from CNBC. The 56-year old executive vice chairman for the company shared, "As an entrepreneur, I don't think you should chase ideas. I think you have to go back to why you founded the business in the first place."
For the Taiwanese-born, merely looking for ideas does not equate to passion. He then suggested that it is the mission that should guide the company or organization, not only for the sake of profit.
"Look at what the mission was and the problem you were trying to solve. And if the same problems still exist and the same customers are still there, then it makes sense to continue your business," Tsai advised.
"As you scale your business and the bigger your business gets, the more time you should be spending on the people," Alibaba Group Vice Chairman Joe Tsai said during a livestreamed webinar hosted by the Alibaba Entrepreneurs Fund.https://t.co/jdQFnsDQV3

— Alibaba Group (@AlibabaGroup) August 3, 2020
Innovation matters
The Canadian billionaire has also suggested to "look inward and change your bad hand." He said that being able to adapt is important for businesses especially when there are limitations. Like the current pandemic.
"Just because the restaurant's shut down, customers don't stop eating. And the alternative is adapting takeout," Tsai explained. Such was the story for his company as well, when another health crisis posed a challenge to their business.
Mission to serve
On 2003, Alibaba was about to put out its online platform for retail stores called Taobao. However, a novel coronavirus emerged namely the Severe Acute Respiratory Syndrome (SARS), which had been a huge blow to many enterprises. As with today's health crisis, businesses also shut down and people stayed home. It could have been game over for the latest launch, but Tsai and his co-founders, including Jack Ma, persisted by devising a remote work setup to pursue Taobao's takeoff.
According to Tsai, they managed to keep their employees safe while also servicing the customers. "We wanted to make sure that when customers emailed or called us, we could serve them," he said.
Taobao was then launched as scheduled, which has been extremely helpful as people preferred online transactions to buy their needs. For Tsai, being committed to the company's mission helped their success. "Fast forward to today and our focus on the customer is still an absolute priority."