Youtube Brings Back Human Moderators to Fix AI Mistakes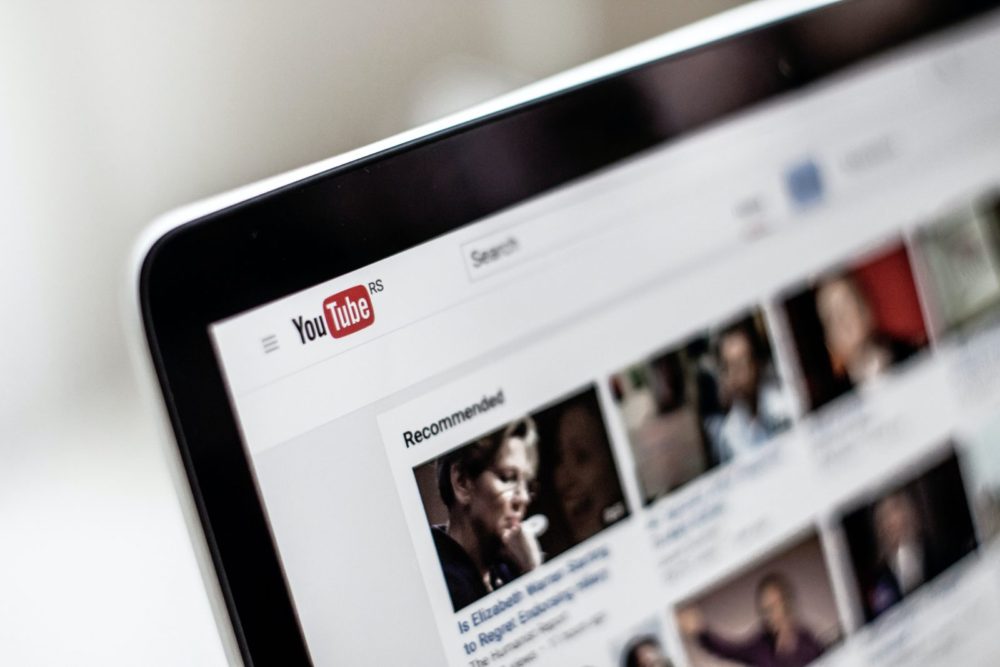 During the pandemic, YouTube had to relieve its human moderators. Now, though, YouTube is bringing them back to correct the errors by their AI replacements. The new AI moderators had flagged or removed content by mistake. 
YouTube Content Moderation
The company told The Financial Times about the effects of AI moderation on their content. In the report, YouTube said that using AI drove up incorrect content removal or takedowns.
YouTube brings back more human moderators after AI systems over-censor https://t.co/Dg2GTq695r pic.twitter.com/nf5ocmjAfS

— The Verge (@verge) September 22, 2020
In March, YouTube had said that they would lean on their AI to flag or remove content. The AI moderators would delete content on hate speech or fake news.
How Many Videos Did YouTube's AI Remove?
According to The Verge, YouTube's AI deleted about 11 million videos between April and June. The machines doubled the site's usual removal rate. In response, around 320,000 users appealed. As a result, the AI restored about half of the removed content.
This trend could imply that YouTube's AI has become "over-zealous" in scouring for harmful videos. Along with other social media platforms, YouTube has faced pressure to crack down on hate speech and fake news. They all said that they needed to use AI and algorithms to weed them out. 
Other AI Mistakes
In March, YouTube said that its AI had deleted comments that criticized the Chinese Communist Party. The company blamed an "error" in its systems for the deletions.
YouTube said that its AI had removed more than 50% of the 11 million videos without a single view. The AI had also removed more than 80% of the videos with fewer than ten views.