You Can Read Gaming News on Steam's News Hub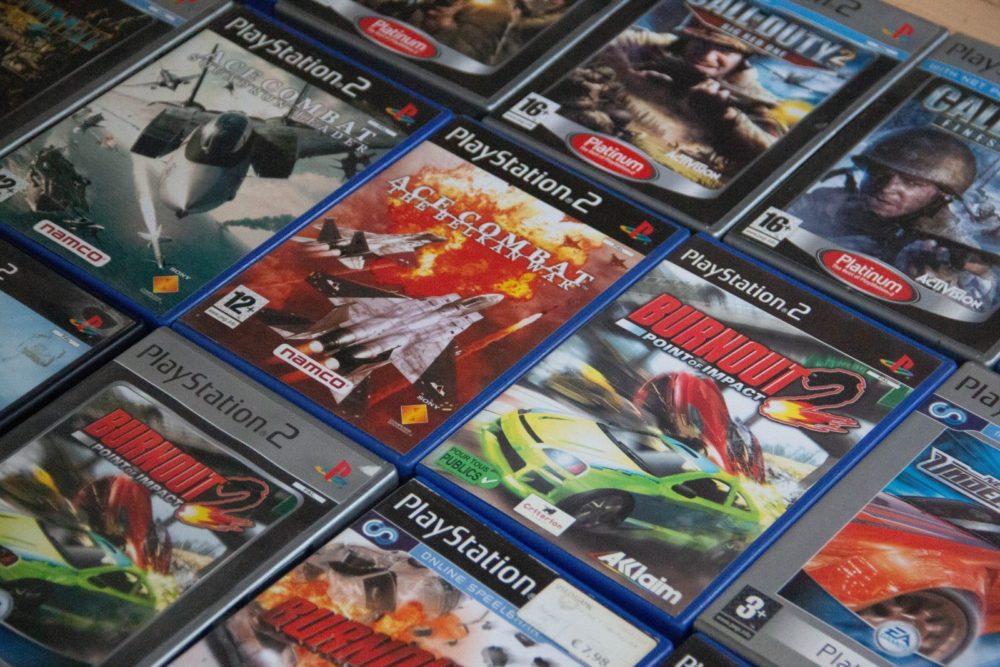 Steam can now give players gaming news while they play games. This feature is part of Steam's experimental news hub. With this hub, gamers can receive gaming news chosen by Steam's Curator system. 
Gaming News on Steam
In a blog post, Steam announced that its news hub is nearly ready to roll. The app had released an update that lets users browse gaming and tech news from various sources. You can also follow the sources you trust, and they will appear in your Steam News Hub. 
The first group of top sites comes in seven languages. With varied language choices, gamers across the world can enjoy gaming news. 
What Can We Do with Steam's News Hub?
The Verge reports that you can tinker with your news sources. Moreover, you can watch videos or other media right on your Steam News Hub. If you don't feel like reading an article, you can just watch videos about the same topic. Steam wants you to fiddle with your hub and control the news you want to read.
Steam will now let you read gaming news in addition to letting you play games https://t.co/jKSOuu7y6w pic.twitter.com/1wpgc22eA3

— The Verge (@verge) September 23, 2020
With a News Hub, Steam might become the leading one-stop-shop for gamers. Players could buy the games on Steam and then read their reviews on the same app. Gamers might not find any reason to quit the app. 
Steam's Curator System
Follow gaming sites or channels on Steam to get a list of top games. Top recommended games float to the main page. When Steam completes the News Hub, gaming news sites could recommend top articles to gamers as well.