WeChat Lives Another Day After Court Ruling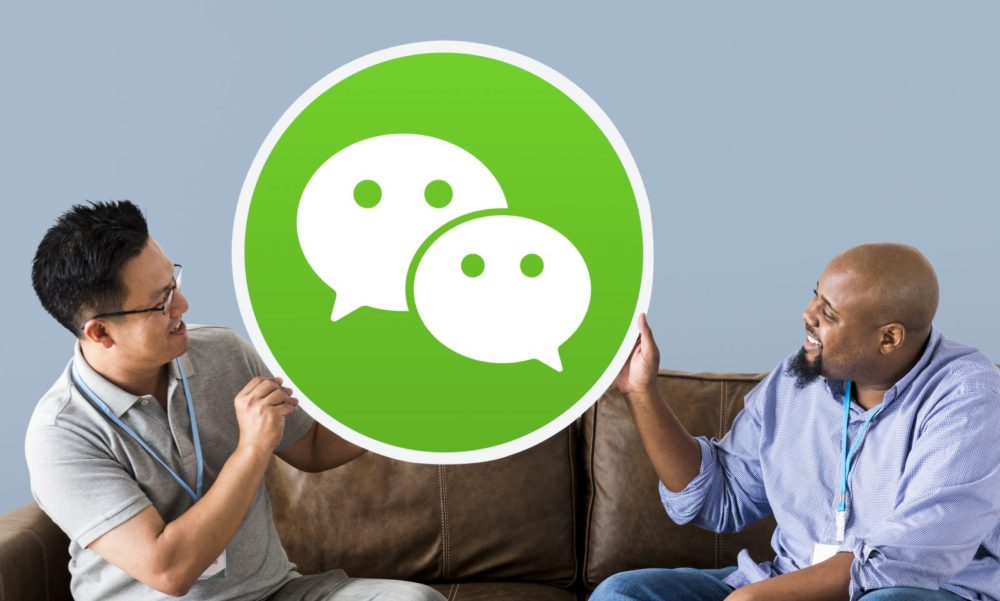 WeChat survived in the US after a California judge stopped the US government from blocking the app. The judge blocked the government on the day the app was supposed to be banned. 
WeChat Lives 
After the US President ordered the ban of WeChat, a group of users filed a suit in court to stop the ban. The group had filed the case last August. Now, Judge Laurel Beeler of the Northern District of California heard their plea.
Turns out WeChat won't be banned immediately, either. https://t.co/6Ma0LY5UmF pic.twitter.com/iVe9KRWVfx

— Gizmodo (@Gizmodo) September 21, 2020
The user group, called WeChat Users Alliance, also claimed that they had no links to WeChat or Tencent. The latter is WeChat's parent company.
Judge Beeler granted the group's motion for an injunction. In the decision, Beeler said that there were serious questions on the group's First Amendment claim.  
US Government Response
The New York Times said that the US government could appeal to the Ninth Circuit Court, hoping to overturn the ruling. Moreover, on Sunday, the Department of Justice has begun reviewing Judge Beeler's order.
In an interview, the Department of Commerce said that the ban would shut WeChat down in the US. The department had also said on Friday that it would ban users from downloading WeChat and TikTok.  
TikTok Gets a Break
However, TikTok had already signed a deal with Oracle and TikTok. The deal would give them a 20% stake in a US-based firm, TikTok Global. While ByteDance still owns 80% of TikTok Global, US investors own 40% of ByteDance itself, which could affect TikTok Global's US operations.