US Labor Dept. Questions Diversity Efforts by Microsoft and Wells Fargo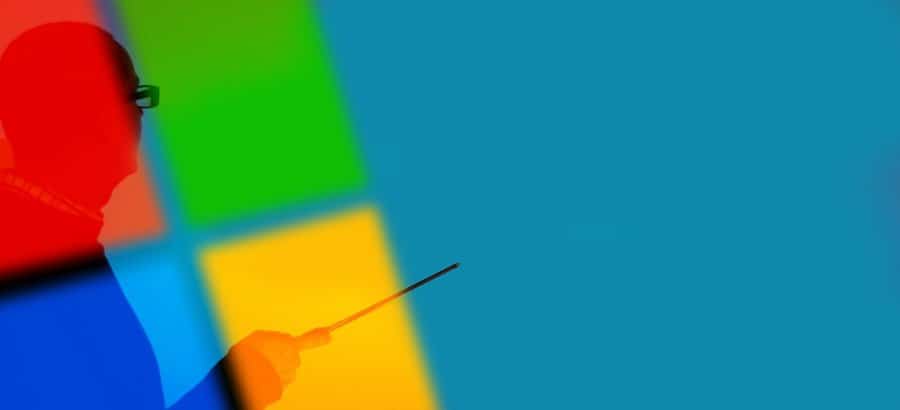 The United States Labor Department has questioned the diversity efforts of Microsoft and Wells Fargo. Both companies have pledged that they will boost racial diversity across their management. But the US Labor wanted to look if the firms' initiatives observe the laws.
Inquiry on Diversity Efforts
In a Bloomberg report, the Labor Department sent messages to Microsoft and Wells Fargo regarding their diversity efforts. The agency questions if those programs comply with laws preventing racial discrimination when hiring.
The Department of Labor has sent letters to Microsoft and Wells Fargo questioning whether the companies' commitments to increase the number of Black employees in their leadership ranks constitute race-based discrimination https://t.co/ZsunWyCYSi

— CNN Business (@CNNBusiness) October 9, 2020
The federal department looks into Microsoft if the company could potentially commit "unlawful discrimination" and violate the law. Meanwhile, Wells Fargo said that the department's Office of Federal Contract Compliance Programs.
Several months ago, the death of George Floyd under a cop's watch had sparked intense protests against social injustice. So, Microsoft and Wells Fargo belong to a growing list of companies that pledge to diversify their workforce.
Scrutinized Efforts
Microsoft responded in a statement, saying that the company is confident it did not break any laws. "we look forward to providing the OFCCP with this information and, if necessary, defending our approach," the tech company said.
On the other hand, Wells Fargo said that the company commits "to become a diverse and inclusive company," it stated. Moreover, the bank also mentioned that several steps towards the goal are underway, which they can confidently say that "comply with US employment laws."
Hindrance to Inclusivity?
The federal inquiries came only days after US President Donald Trump's opposition to racial sensitivity training. The president expanded a ban to initiatives promoting awareness about discrimination. The ban would affect the contractors dealing with the federal government and companies receiving grant funds. Particularly, the prohibition extends to "efforts to indoctrinate government employees with divisive and harmful sex and race-based ideologies."
Actually, the OFCP previously said it dedicated communication lines for reports against "offensive and anti-American race and sex stereotyping and scapegoating," Bloomberg reports. The effort marks as a part of the administration's campaign against divisive training. 
In a statement, the OFCCP said it "will send letters to other contractors" if the agency identifies the same question. However, the office did not reveal if it had already done similar actions to other companies, as well.