TikTok Hype Over CeraVe Makes the Brand Recognizable Among GenZ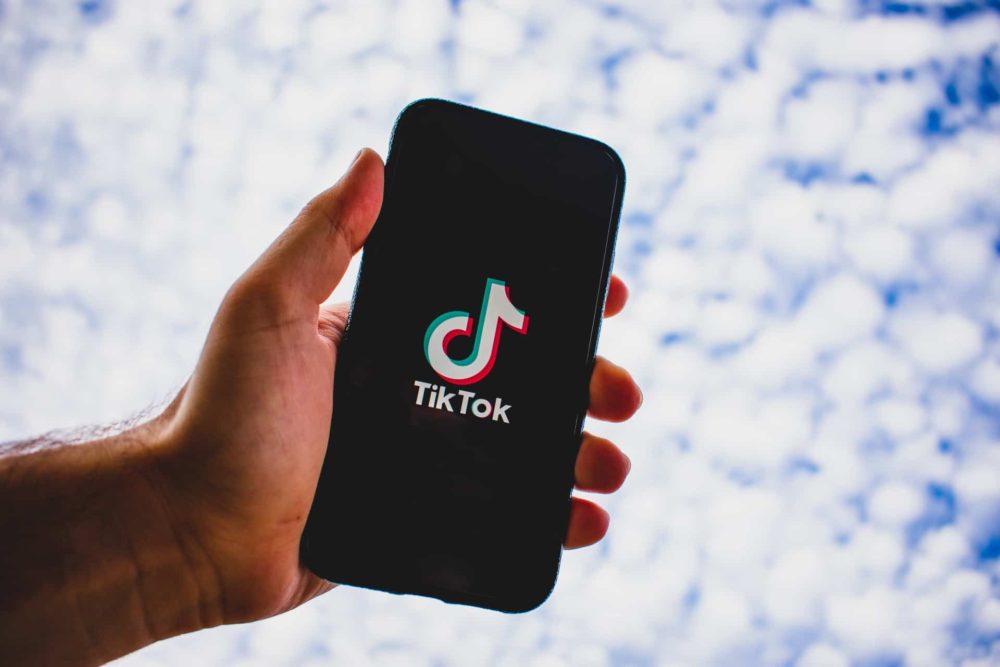 CeraVe, a L'Oreal-owned brand, has now a more rising popularity than ever, thanks to short form-video-sharing site TikTok.
Recommended brand
While the pandemic has hit hard on cosmetic products, however, skincare brands are still striving, as CNN Business noted. And CeraVe was marketed well as it is drawing more attention among Gen Z users (those who are born 1996 and above).
This can be attributed to 24-year old influencer Hyram Yarbro who have millions of followers in both YouTube and TikTok. Five million on TikTok alone with a total of over 148 million likes.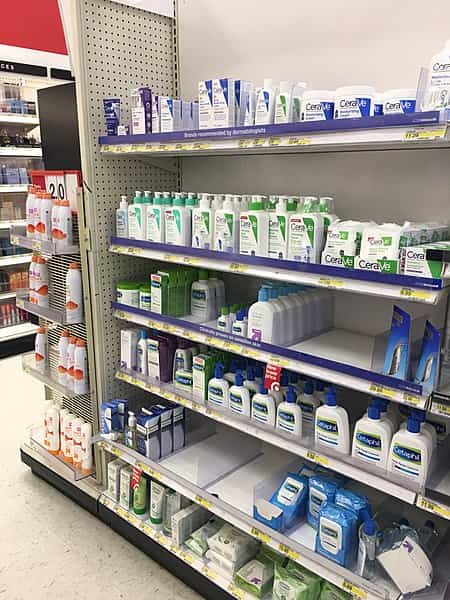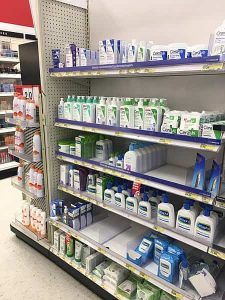 And in his skincare-focused social media he took to share his recommended skin treatment product, a cleanser from CeraVe. He is just among those personalities who are vouching for this more affordable line of skincare products, which has been in the business for 15 years already. Their products are usually around $10 to $35. And with TikTok, more are hyped about CeraVe.
From genuine support to sponsorship
According to cofounder of Cerave, Tom Allison, "We developed this brand with dermatologists as a therapeutic skincare line for them to recommend to patients with conditions like eczema, roacea, and acne."
After Yarbro was seen to recommend their products, Allison admitted that they approached him months ago to further promote their products. Now, L'Oreal sponsors his TikTok and YouTube content, which is disclosed to be paid advertisements. 
The influencer himself claimed that Gen Z are not all about "visual aesthetics of makeup" but are actually concerned about their "health, skincare, and researching the ingredients that go into products."
Reaching new generation
CNN Business also reported that there was a video circulating TikTok about a Target employee replenishing CeraVe stocks on the shelves. In the comical footage, it was seen that the moment the products were available, fans of the influencer immediately grab them. Yarbro even remarked that CeraVe is not even a new brand, but his influence over Tiktok may have contributed to the brand reaching younger demographic.