These Companies Are Hiring Thousands More Workers Amid Anticipated Rise in Online Orders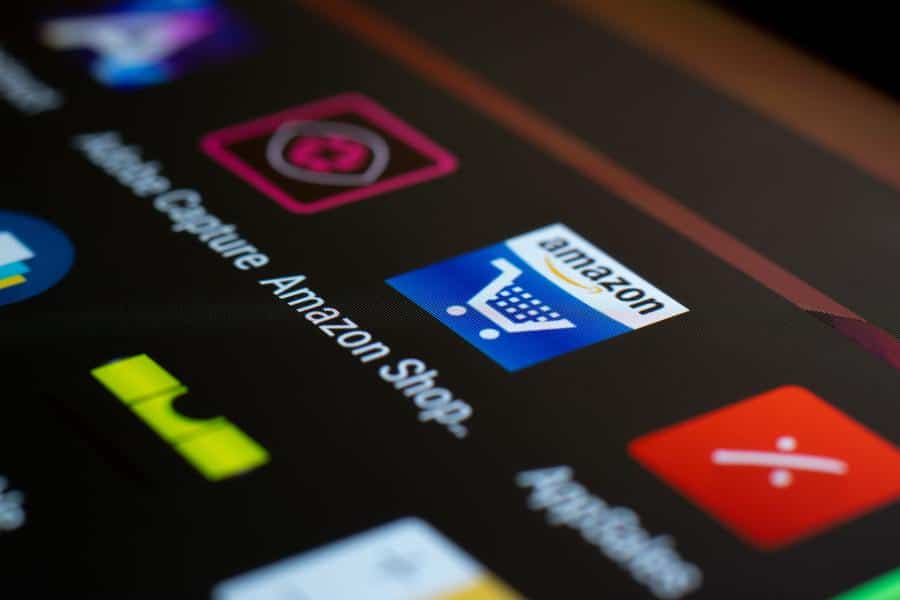 Amazon, UPS, and FedEx all said that they are going to open thousands of jobs as demand for online orders and deliveries continue to rise.
As the holiday season nears and the coronavirus makes it impossible for people to go shopping, retailers and couriers prepare as they anticipate a continuous growth in demand. Now, companies like Amazon, UPS, and FedEx intend to hire tens of thousands of workers to address the surge in orders and packages.
FedEx Adds More Staff
At the start of September, FedEx said that it plans to add about 70,000 seasonal hires. Previously, the delivery company has already supplemented thousands more of workers to meet the demand as online orders skyrocketed in the pandemic.
In addition, the courier said it will also expand the availability of its services. FedEx intends to increase Sunday delivery services to the majority of Americans by September. However, the company also said it would increase shipping rates by next year.
UPS Workforce
Likewise, United Parcel Services (UPS) announced last week that it aims to hire 100,000 more staff. The reason also stems from the expected increase in orders during the holidays.
The holidays are coming and we're hiring 100k positions to help. Read on for more information on available roles and the perks of working for us.

— UPS (@UPS) September 9, 2020
UPS plans to open more roles for both full-time and part-time positions. Particularly, it would include package handlers, drivers, and driver helpers, ABC News reported. Moreover, the Atlanta-based courier company reckoned that seasonal hires can eventually lead to an all-year job. Furthermore, UPS claims that 35 percent of its permanent employees came from seasonal package-handling jobs.
Like FedEx, UPS also saw increased orders during the health crisis, which prompted them to add 39,000 more workers.
Amazon to Hire More as it Expands
Meanwhile, this week, e-commerce giant Amazon also desires to up its workforce. The company intends to hire 100,000 more workers. However, Amazon said this does not relate to the holiday season. These new hires would actually fill the company's 100 new facilities, including warehouses and package sorting centers, Amazon said. 
Also, Amazon announced a Career Day, which would give free coaching sessions to job seekers. It also said that it had 33,000 vacancies for corporate and tech roles across its US operations.