Spotify To Let Users Share Quotes From Podcasts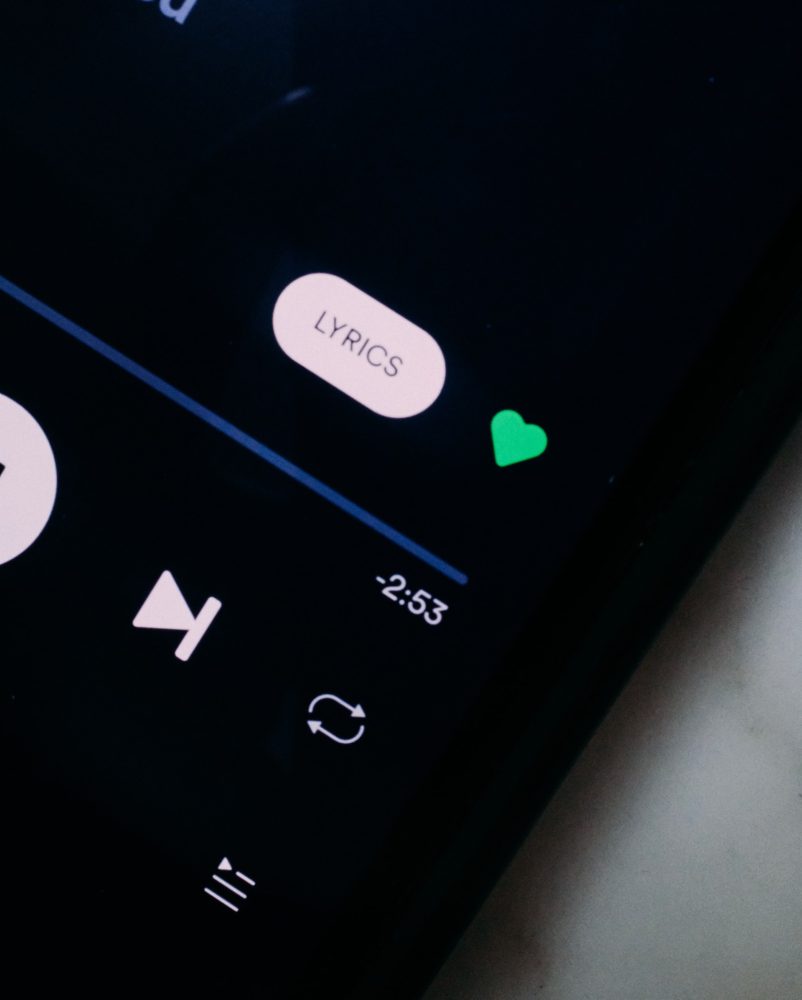 While listening to a podcast, you'd want to share the inspiring quotes you hear on social media. Your friends might like your quote, and they might share it, too. This way, podcasts can become a truly social experience. But most podcasts don't let you share quotes directly from a podcast episode, except for Spotify. The app is now testing a tool for users to share podcast quotes on social media and messaging apps.
Sharing Podcast Quotes from Spotify
Gizmodo reports that Spotify is testing out the new tool on The Michelle Obama Podcast. The show is the app's flagship original show. However, not all users can use the new feature. A Spotify spokesperson told Gizmodo that the test could lead to better user experience or "as an important learning."
Spotify is testing a new podcasting tool to share quotes in other apps https://t.co/leKixXpq5e pic.twitter.com/CV7ARewu7H

— Gizmodo (@Gizmodo) July 29, 2020
Spotify All in on Podcasts
Last week, Spotify announced that it was offering video podcasts to free and premium users. With its multitasking feature, you can work while watching an episode. You can even use your phone while you stream videos. For premium users, Spotify also launched a new feature for users to watch podcasts and listen to music at the same time. Premium users can grab up to five friends to stream content together. As COVID-19 has separated most families and friends, Spotify's new tool should be handy.
How to Share Quotes from Podcasts
If you're a lucky user who can share quotes, you can just press play on the episode you want from the show page. Then, you'll see a roll of Spotify-selected quote cards. On the cards are the quotes you can share, and a link to the source episode.
You can share the quotes on Facebook, Twitter, Snapchat, and WhatsApp.