Sekiro: Shadows Die Twice Gets Free DLC on October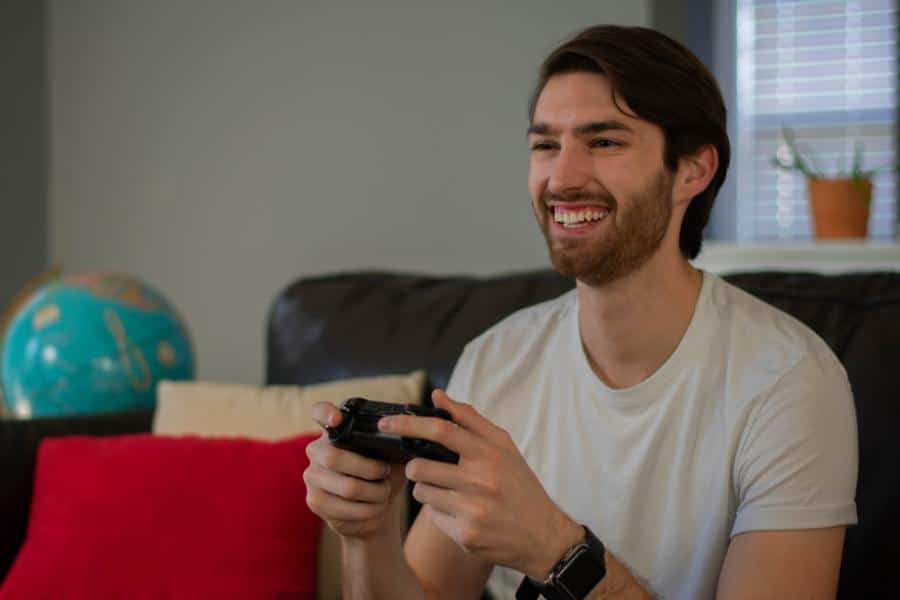 Gamers slashing away at From Software's ninja action game Sekiro: Shadows Die Twice can expect more content later this year. The game's publisher, Activision, confirmed the game is getting a free update on October 29 on all platforms. The game also goes to Google Stadia on the same day. 
Sekiro DLC: Boss Rush Mode
In a blog post, Activision announced the addition of Boss Rush mode in the game's new update. Sekiro's boss rush mode comes in two forms. First, gamers can play the Reflections of Strength Mode, which will allow them to fight any boss they've already beaten. Next, daring players can experience the Gauntlets of Strength Mode. In this mode, players only have a single life to fight off wave after wave of enemies.
Sekiro: Shadows Die Twice is getting its first DLC more than a year after launch: https://t.co/NKgUEx8Us9 pic.twitter.com/wpUZbC4mZP

— Kotaku (@Kotaku) July 29, 2020
Sekiro DLC: New Costumes
Kotaku also adds that the update includes new costumes for the player character. Among the new outfits are the "Tengu" and "Old Ashina Shinobi." To get two outfits, players must survive two Gauntlets. For the third, they just have to beat the game once. 
Sekiro DLC: Remnants
Similar to other From Software games like Dark Souls, Sekiro players can now record their actions for other players to see. In Sekiro, this mode is called "Remnants." Through this mode, players can record up to 30 seconds of action. These actions can include showing off cool techniques or guiding other players to hidden treasures. Activision also says that if you watch and rate a "Remnant," you'll recover HP for free.
Sekiro is the newest game from From Software, the Japanese developer of RPGs Dark Souls and Bloodborne. Same as its cousins, Sekiro is also notoriously challenging. The free update will be available on PS4, Xbox One, Steam, and Stadia.