New App Tracks Data to Know Users' Mental Health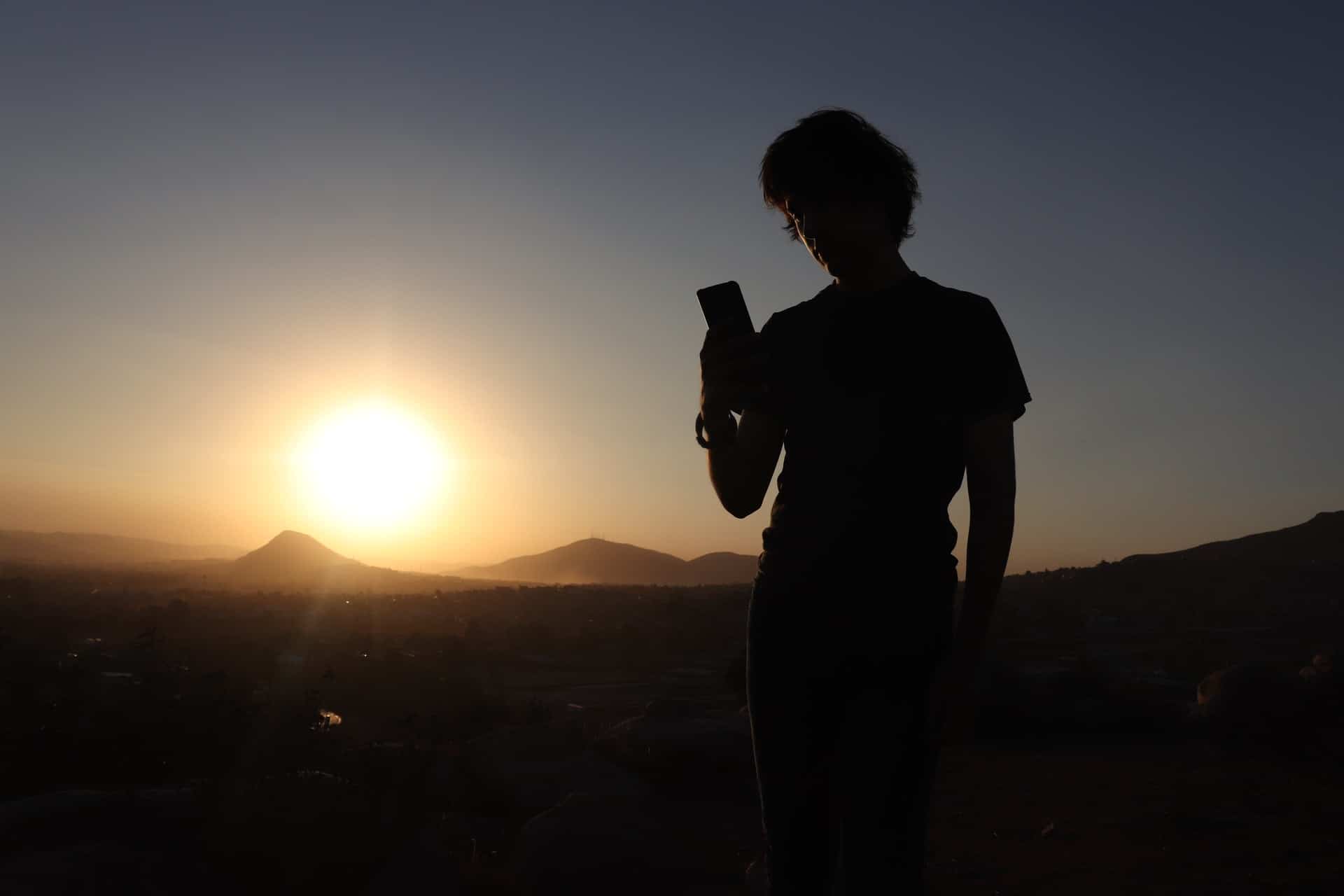 With COVID-19 and other issues affecting people right now, we need to take care of our mental health. Keeping your health in the pandemic also means preserving your mental health. Now, Canadian researchers have made an app that can track your mental health using your user data.
The New Mental Health App from Dalhousie University Research
Gizmodo reports that Canadian researchers from Dalhousie University made the app, called PROSIT. People can download the mental health app on their phones. Once on your phone, it tracks your usage and data to keep tabs on your psyche. According to CBC News, PROSIT also asks users to "record a 90-second audio message" about "the most exciting" recent event in their lives.
Researchers created an app that monitors your mental health by tracking your data. https://t.co/6JacIqiRH5 pic.twitter.com/Eo93b5FD9n

— Gizmodo (@Gizmodo) July 18, 2020
The researchers hope that medical professionals can use the mental health app. They can track how their patients are doing mentally outside "of a clinical setting." With this, they might craft "specialized treatment options."
Scientists began testing PROSIT in February. Gizmodo adds that "around 300 people are currently using the app." About 150 of them are mental health patients. 
How Does PROSIT, the New Mental Health App, Work?
In an interview with CBC, Dr. Sandra Meier said PROSIT could "actually find out whether you're anxious or depressed." She added that they could "just listen to people" and see how they're doing "from the way that they talk." Dr. Meier is a scientist with IWK Health Centre and Dalhousie University.
PROSIT, the new mental health app, tracks user data. It collects information using the phone's sensors. Among the data it collects are your sleeping hours, exercise frequency, call history, messages. PROSIT even tracks what kind of music you like. 
Rita Orji even said that PROSIT could also track your mental health by the way you type. Orji is a computer scientist on the app's dev team. When people are angry, she told CBC, they tend to use more force to type. They also tend to type quicker. 
Privacy Issues from PROSIT, the Mental Health App
Users might not readily take to PROSIT, though. The mental health app might come under fire for possible privacy risks. But with COVID-19 still raging across the world, maybe we all might need the app. If you want to try PROSIT, you can download the app's demos here.