LG Releases World's First Rollable TV For $87,000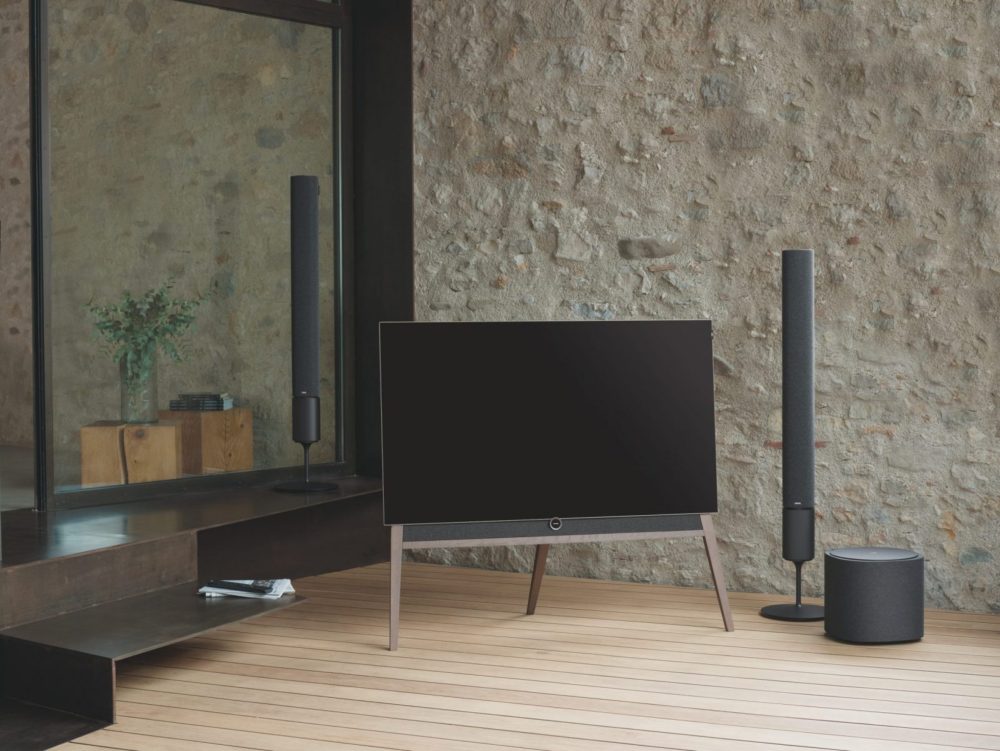 LG has finally released the world's first rollable TV, called the LG Signature OLED R, for $87,000 only in seven South Korean stores.
If you want a new cutting-edge TV, you might want to check out LG's new TV. The Korean company has released the world's first rollable TV, called the LG Signature OLED R. By the way, you should also head to Korea now if you want it. This rollable TV is only available in seven consumer stores in South Korea. Moreover, you'd need 100 million won, or over $87,000. 
The LG Signature OLED R
The Verge reports that LG has built its new TV on a flexible OLED screen. According to LG, this screen is the "most innovative development in television technology in decades." Because the screen is adjustable, you can extend it from the base and pull it back. This way, you can fully open your screen for 4K videos or stretch it halfway for standard files. You can even hide the panel once you finish watching.
LG's rollable TV finally goes on sale for $87,000 https://t.co/krRNkYzIPX pic.twitter.com/wC3KssdRfF

— The Verge (@verge) October 20, 2020
A Word from LG
In a blog post, LG said it wanted to free people from marking space for a big black screen that's useless when turned off. The LG Signature OLED R also comes with three viewing modes: Full View, Line View, and Zero View. With these different modes, LG says it can expand users' viewing experiences.
If you buy this TV, you can choose among four colors for the wool speaker cover. You can also have the TV's aluminum base engraved.  
Should You Buy This LG TV?
The Verge says that LG had a tough time bringing this rollable TV to market. In 2018, the company showed off a rollable prototype. Bloomberg said the company might roll out a final version in 2019. LG did put out a commercial rollable TV in 2019. However, they didn't release it to the market.