Google Assistant to Get Shortcuts for Third-Party Android Apps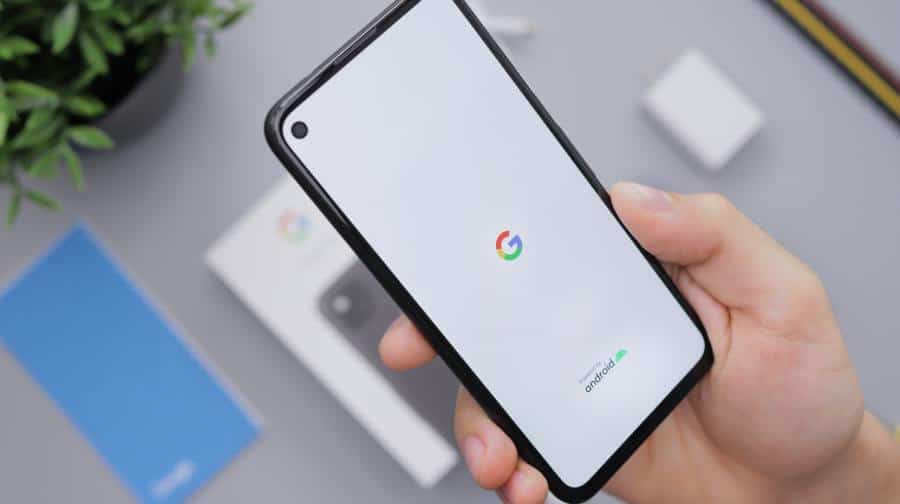 Google Assistant on Android is getting new updates. Now, Google wants to integrate Assistant into third-party Android apps. For example, you can use voice commands to send messages or browse online stores. 
Google Assistant and Third-Party Apps
The Verge reports that Assistant could search any app on your Android phone through voice commands. Moreover, Google wants to link Assistant to common app functions. 
Google Assistant gets custom shortcuts for directly interacting with third-party Android apps https://t.co/hLI90yayVx pic.twitter.com/d9GQA9vOFf

— The Verge (@verge) October 12, 2020
Before, you needed specific apps that could run within Assistant.  However, Google's update would let Assistant work with every app on your Android phone.
Google Assistant's New Functions
What can you do with the new Google Assistant? Pull up your YouTube subscriptions with a simple voice command. You can also say, "Hey Google, my Instagram profile," and Assistant will open your profile from Instagram. 
If you have Nike's Adapt sneakers, you can even tell your shoes to lace up by themselves.
For now, Google Assistant will support 30 top apps from the Play Store. These apps include Facebook, Instagram, Amazon, TikTok, Spotify, Postmates, Discord, Walmart, Etsy, Snapchat, Twitter, and Uber. You can also use the new Assistant for YouTube, Gmail, and Google Maps. 
What's Next for Google Assistant
With this update, you can do a lot more things with Google Assistant. Google's efforts could add more functions to Assistant.