FedEx Introduces New Sensor Tech That Could Improve Delivery Tracking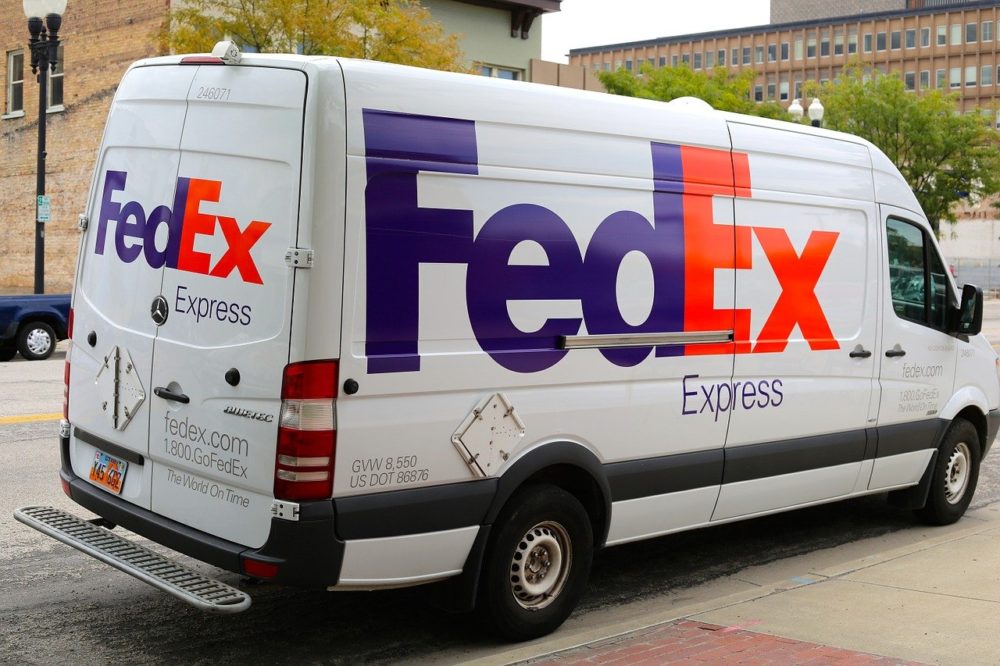 On Monday, American multinational delivery services company FedEx Corp. revealed its latest and more precise method of tracking. The courier introduces its new sensor called the SenseAware ID. Basically, the new sensor-based logistics tool could enhance location visibility among deliveries, especially for future coronavirus vaccine deliveries.
Giving Real-Time Updates
FedEx promised that the SenseAware ID could improve the safety, security, and timeliness of its deliveries. Through the FedEx Express Network, the SenseAware ID could provide exact and real-time coordinates. Actually, the lightweight sensor can transmit location data every two seconds, USA Today reports.
FedEx is launching a sensor-based device the company says will provide real-time tracking updates for future COVID-19 vaccine shipments. https://t.co/Yh93XEZLeL

— USA TODAY Money (@USATODAYmoney) September 14, 2020
More particularly, the SenseAware ID works through Bluetooth Low Energy (BLE). The compact sensor sends precise location data to the FedEx Express network through WiFi access points or gateway devices. 
Therefore, with SenseAware ID, the number of tracking increases compared to traditional methods, the courier noted. Accordingly, FedEx can track deliveries with the new sensor hundreds of times.
Why Precise Tracking Matters
The significance of precise tracking could benefit the deliveries of life-saving pharmaceuticals and medical supplies, Business Wire reports. The accurate location could be critical to the healthcare industry. The sensor could especially help shipments with specific temperature requirements, like thermal blankets.
Moreover, FedEx intends to roll out this latest sensor for deliveries of future coronavirus vaccines. With this technology, FedEx can ship the vaccine and other sensitive items safely and quickly.
FedEx executive VP and chief information officer, Robert Carter, said that: "Packaging tracking and visibility are more important now than ever, as businesses have become increasingly reliant on timely deliveries.
Launching of SenseAware ID
The SenseAware ID will launch for First Overnight deliveries within the US. Also, by November, other customers in particular industries will get access to the latest sensor. Specifically, it will include those from healthcare, aerospace, and retail.
Carter added that the SenseAware ID could enable customers "to optimize supply chains and make any necessary adjustments during the journey of their shipments."