Apple Releases Public Beta Of macOS Big Sur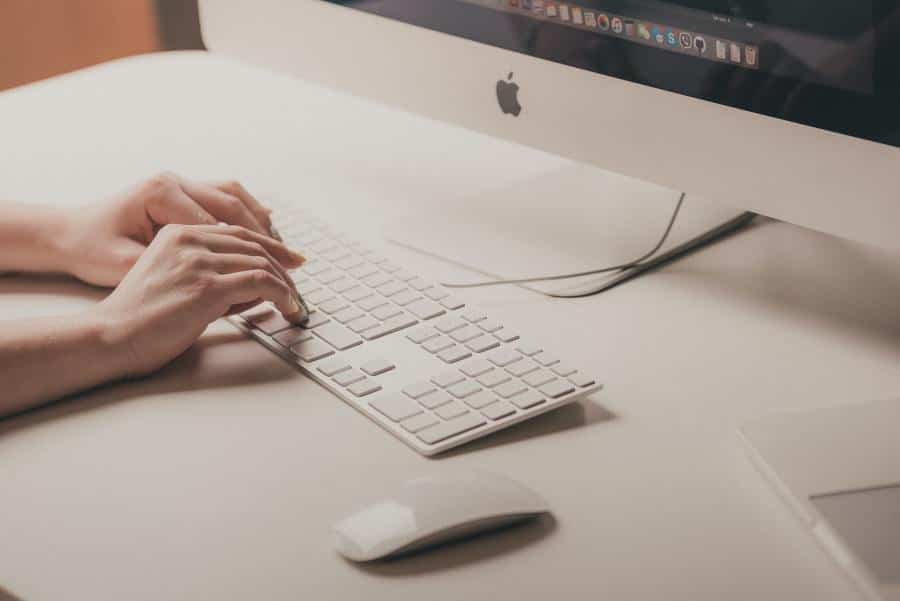 Can't wait to get Apple's new macOS Big Sur? Here's some good news for you. The company has released the beta for Big Sur for free download. Check out the new features of macOS Big Sur, which contains a handful of major changes.
Remember, though, that Big Sur is still in its beta phase. Your computer could get buggy, or your current software wouldn't work. Be safe and back up all your important files before installing the new OS. 
macOS Big Sur: A New Look for Macs
With macOS Big Sur, The Verge reports that Apple has made some design changes. It looks different than older macOS versions. Apple blended designs from iOS with macOS. App icons now look closer to iOS apps, with "rounded squares." Your Big Sur menu bar blends in with your wallpaper now, too.
macOS Big Sur's public beta is now available https://t.co/o1XtiBfCdI pic.twitter.com/3oJLpd5s6M

— The Verge (@verge) August 6, 2020
Dedicated Control Center
iOS has had a dedicated Control Center for years, and now Apple is bringing this function to macOS. With Control Center on your Mac, you can toggle Wi-Fi, Bluetooth, system brightness, and volume settings, with just one click. 
If you install the new OS, you can find your Notification Center and widgets in one place. 
Compatible Models
Feel free to fiddle with the rest of the new features of the new macOS. However, the new OS is only compatible with these computers:
   

MacBook (2015 and later)

   

MacBook Air (2013 and later)

   

MacBook Pro (late 2013 and later)

   

Mac mini (2014 and later)

   

iMac (2014 and later)

   

iMac Pro (2017 and later)

   

Mac Pro (2013 and later)
You can also check out the Verge's guide to installing the beta here.