Amazon CEO Jeff Bezos Just Made $13B in a Single Day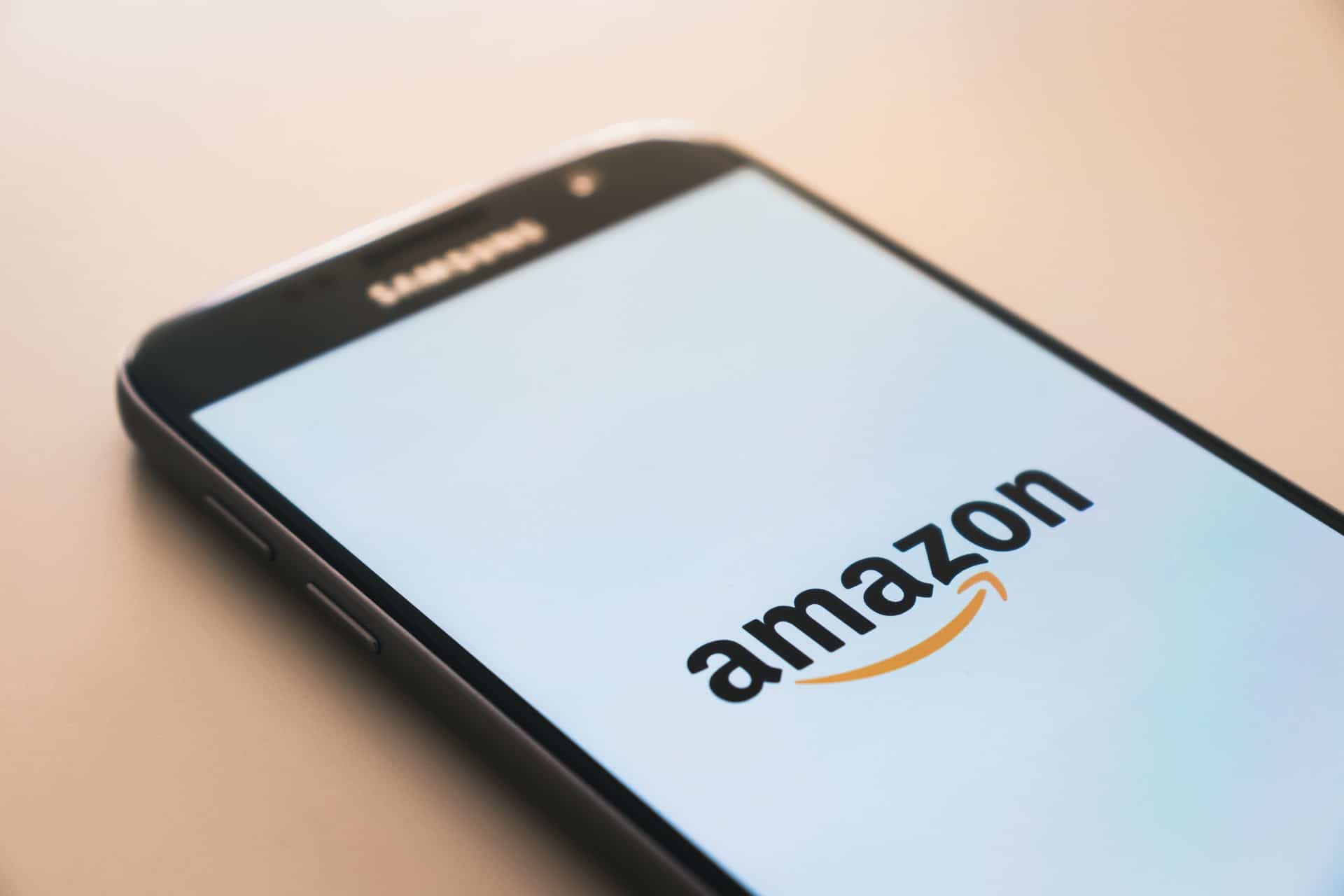 It's another good day to be Jeff Bezos, as the Amazon CEO has added more money to his net worth. The world's richest man gained $13 billion Monday, running up his net worth to $189.3 billion. With this gain, Bezos set the record for the most massive single-day increase in value. 
How Jeff Bezos Gained $13 Billion
Bloomberg reports that Amazon shares surged by 7.9% due to the sharp increase in online shopping. The spiking demand for cloud services also helped. This rise is Amazon's highest since December 2018. On the whole, Amazon has seen an increase in share price, reaching 73% for 2020.
Moreover, Bezos is now more valuable than entire corporations. With his latest gain, Bezos is now worth more than Exxon, Nike, and McDonald's.
Gizmodo reports as well that Bezos' estranged wife, Mackenzie Bezos, also saw a jump in her net worth. Her value shot up to about $4.6 billion. She is now the second richest woman in the world, and the 13th wealthiest person.
Jeff Bezos makes $13 billion in one day during pandemic https://t.co/T3IukXDIQ7 pic.twitter.com/P2e4FkkNL8

— Gizmodo (@Gizmodo) July 21, 2020
Besides Bezos, Other Corporations Gained
At the same time, Microsoft also grew by 4.3%, while Tesla jumped by 9.5%. These increases translate to massive gains for billionaires like Tesla CEO Elon Musk. Musk's value is now $74.5 billion, a significant leap from his earlier value of $46.9 billion.  Other CEOs like Zoom's Eric Yuan and former Microsoft CEO Steve Ballmer also got wealthier. Ballmer is now worth $76.1 billion. Even embattled Facebook CEO Mark Zuckerberg got more money. He got $14.8 billion, making his value worth $93.1 billion. 
Will Jeff Bezos Get Even Richer?
Reports forecast that the world's billionaires will stand to gain even more money after the pandemic.