Tech Company Maropost Launch Their E-commerce Platform Now Supported by Google Cloud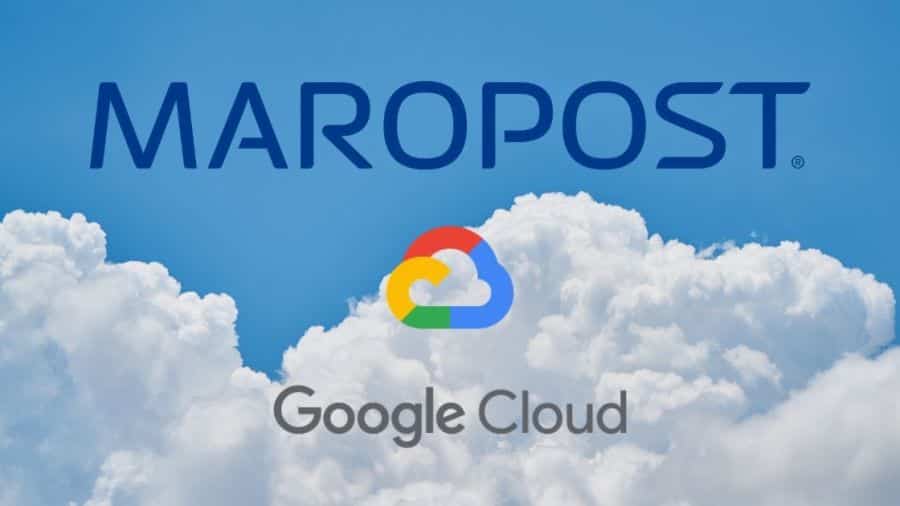 The impressive tech Company Maropost has just recently launched its E-commerce Platform, which is now supported by Google Cloud Platform. 
In a recent article published by Media Post, Ross Andrew Paquette, CEO of Maropost, said that – "It's a natural progression in the commerce space." This is true, as many firms and companies are now reducing the number of sellers.
The E-commerce Platform
Maropost is an 'email and cross-channel engagement vendor' that focuses on a customer engagement platform, whereby they provide a single solution for all areas of business. This includes marketing, commerce, service, and so on. 
One reason why so many brands love so Maropost for their e-commerce platform is to connect with their customers, and the tech company ensures there is a clear path of communication. 
The tech company makes it their mission to inform companies of their e-commerce platform and the best strategies and solutions to engage their customers, and that's why they keep returning.  
The Google Cloud Partner Program
Now, Maropost is pleased to announce that they have joined up with the Google Cloud Partner program. With this new program, Maropost can offer reliable and highly scalable cloud computing services to its users. With all cloud platforms, it allows individuals to compute and store data, but this Google Cloud uses a straightforward file system, making it easy for anyone to use.
So, why did the tech company decide to move to Google Cloud? Well, the idea of the move came from customers who work alongside well-known sites such as – Shopify and Magento and also, spending too much time on integrations. 
Paquette states, 'It has also migrated its infrastructure to the Global Cloud Platform to facilitate scaling up of resources.' This allows his clients to use the engagement and e-commerce platforms, both separately or together, depending on their company's preference.   
Paquette says that the most useful feature of this new platform is the unification of customer data. This is highly important for any e-commerce site, so you are well informed of each customer's movement. The platform allows you to track engagement and identifies the top-performing groups. It doesn't stop there, though; it can also make product recommendations.
The CEO has witnessed many e-commerce providers who have had to deal with many challenges relating to infrastructure. This can happen with the launch of a new product or during a holiday promotion. That's where Google Cloud Platform comes to the rescue as it can take control of a brand's storefront, so this difficulty will not be an issue. 
With the Google Cloud Platform, companies can personalize and upsell via trigger emails and targets based on optimal open times. It can also customize based on time zones, so you are covering your customer base globally.
More information
The Maropost e-commerce platform, which is now reinforced by Google Cloud, gives its clients access to Google Cloud's infrastructure and the whole machine learning system. It's functional and helpful as it gives companies the ability to increase multi-channel customer engagement to maximize revenue.
Maropost offers you the perfect solution for your e-commerce site, with nearly a decade in the industry you can trust them like so many other brands do such as DigitalMarketer, New York Post, Mercedes-Benz, SHOP.com, and Yext.